We are absolutely thrilled with the pics, quality, and outright fun that depicts our family in your work – CD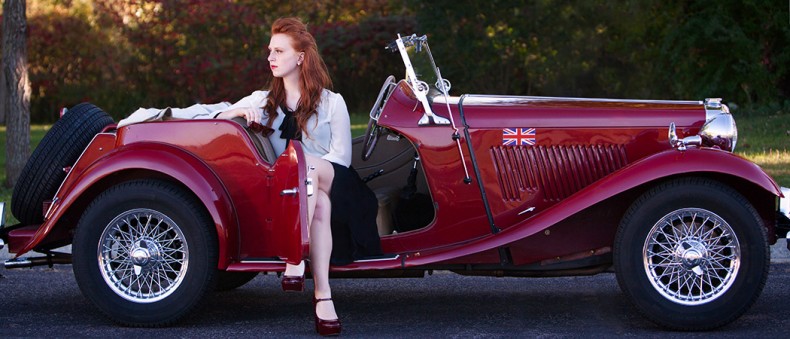 FAMILY AND CHILDREN SESSIONS
All Family and Children sessions in the Studio have a $125 retainer
With a $75 credit applied to your order
Shoots on location are $150
This includes pre shoot consultation, the session and then your ordering appointment
(approximately 7 days after the session)
You receive a $75 print credit towards your package
Digital File Collections start from $290
Family Group (mom, dad and the kiddos)
About an hour in the studio for beautiful natural light images.
I prefer the realness of the unposed.
It's time to relax, let the kids be kids and document your family, just as you are.
Babies and Children
About 45 minutes is perfect for a child or two siblings to play and capture some gorgeous moments.
Cake Smashes can be arranged for birthdays!
Newborn
Aaah, those fleeting moments. Newborn sessions are best within the first two weeks.
Sessions at the studio are about 90 mins to 2 hours to capture all those precious details.
I want mom and dad to relax and enjoy the process.
One recent session, both mom and dad both caught up on some sleep,
just enjoying the peaceful calm of the studio, while I took images. It was sweet.
My images are timeless and faithful photographs of that miraculous new little person.
Maternity
Such an amazing time. I love maternity sessions. 34 weeks is a perfect time to have a session.
About an hour in the studio lets us create and capture FABULOUS portraits.
On Location:
All sessions outdoors and within the 55060 zip are about 90 minutes.
Perfect for family reunions, engagement session, kids, a family and high school seniors.
For travel outside the 55060, a travel fee applies.
* MN sales tax added where applicable.
• Head Shots for Businesss, Actors, Models etc
Please call the studio to set up a time for you session at 507-213-0083.

[contact-form-7 404 "Not Found"]