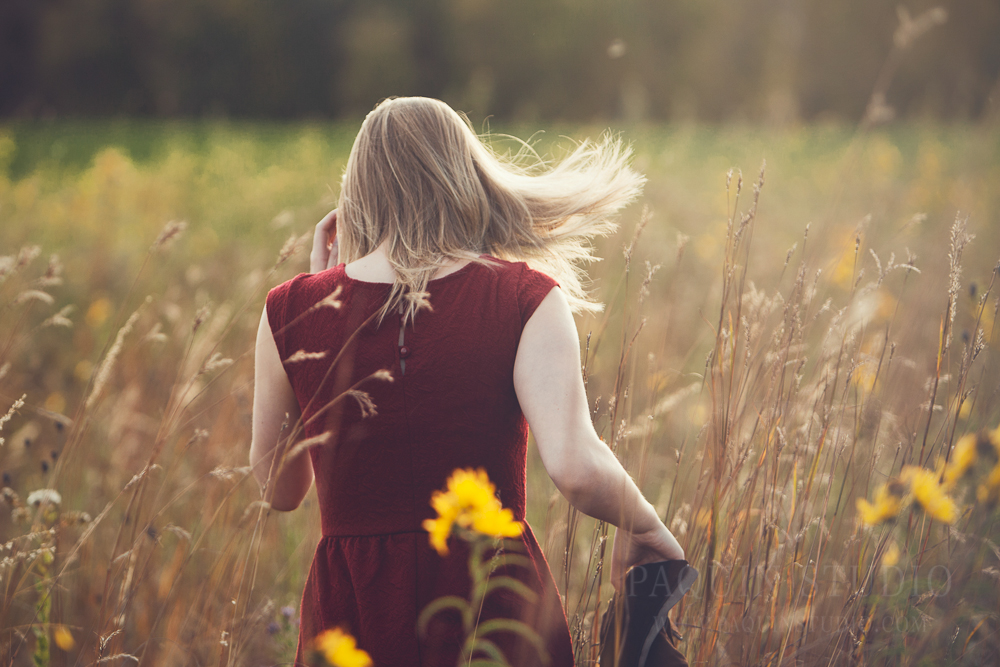 Slide 1
I have 5 tips that will help you take stunning photos, but first.....
Welcome Class of 2018, I'm happy to meet you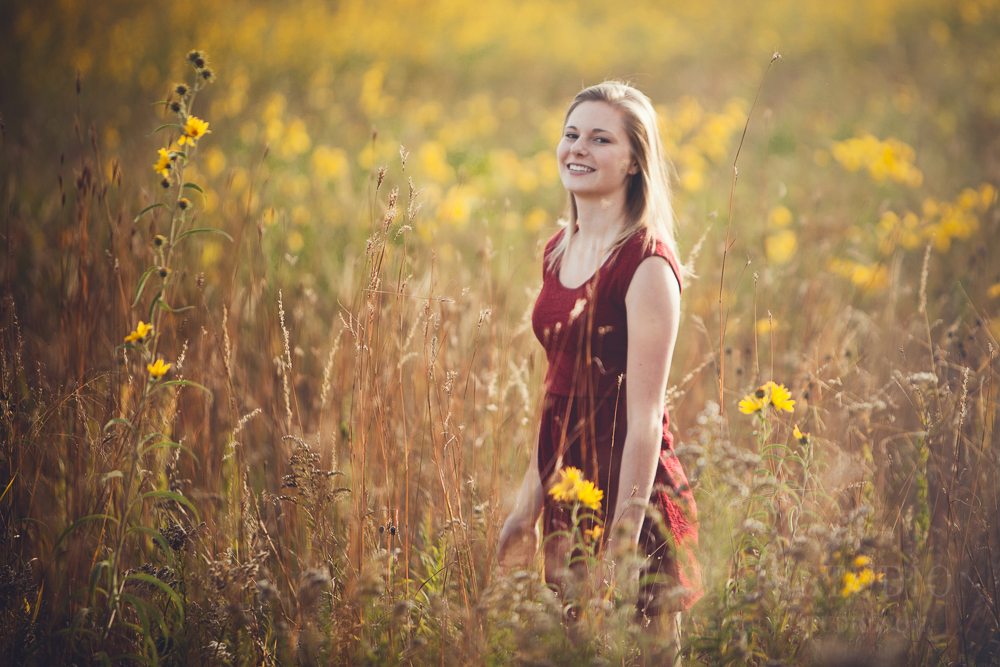 Mom's or dad's favorite photo is never the posed, static shot. It's the candid that captures that certain expression, a smile, a glance ... a moment they've loved for 18 years.

That's why senior sessions at Paquin Studio include not just pretty pictures, but those moments that capture your heart.

Sessions are limited summer through fall, so don't delay getting on the schedule.

The senior package is $375 , including the session & files. That's it - no hidden cost or add-ons.
In my studio and on location, I have years of experience taking beautiful portraits. From 6'6″ senior guys to the most petite of senior girls, we always get great pictures .
I'm always looking for unique locations and sourcing great props (like vintage MG cars). And I especially love the candid moments so everyone sees the BEST of who you are.
Senior Photo time only comes around once in a lifetime – so have a fun shoot, then enjoy your fabulous portraits.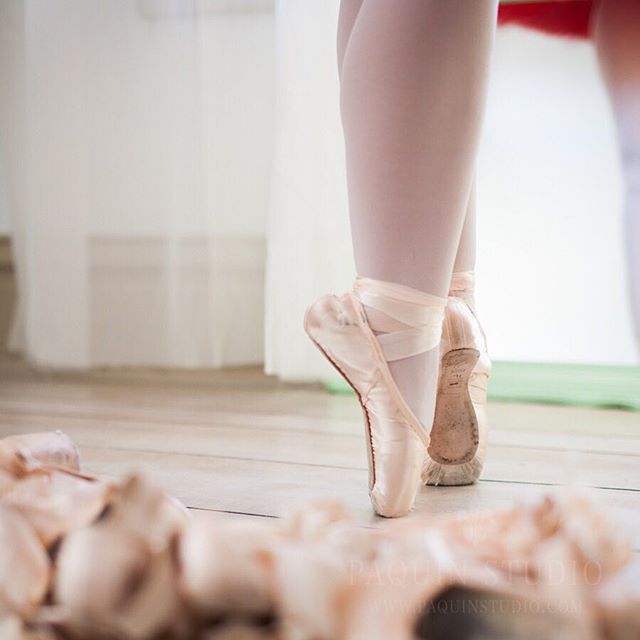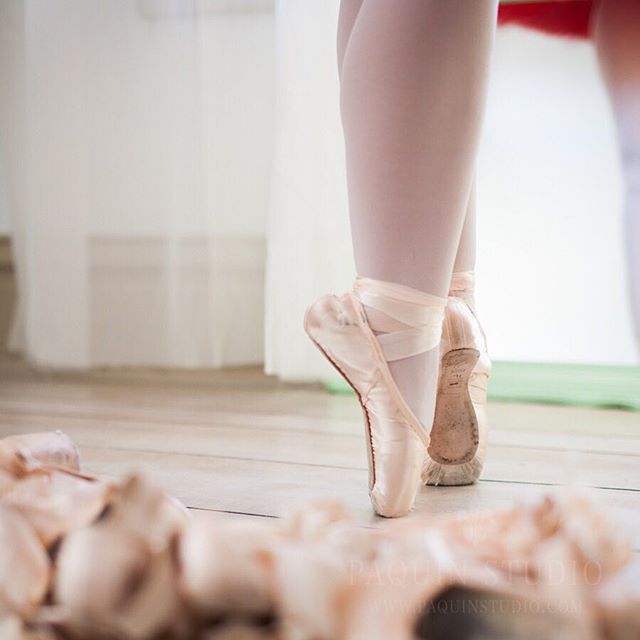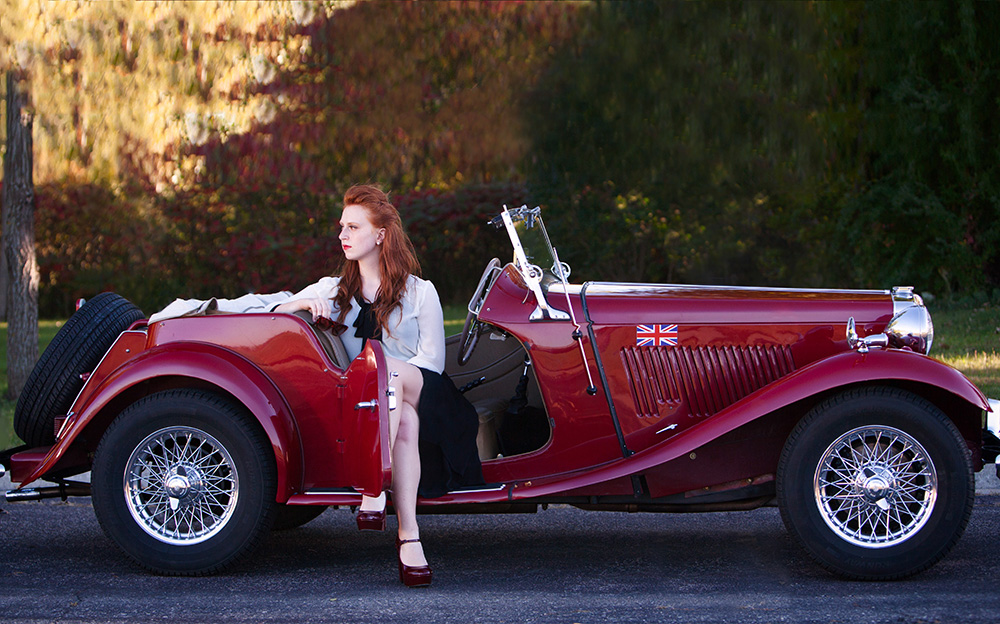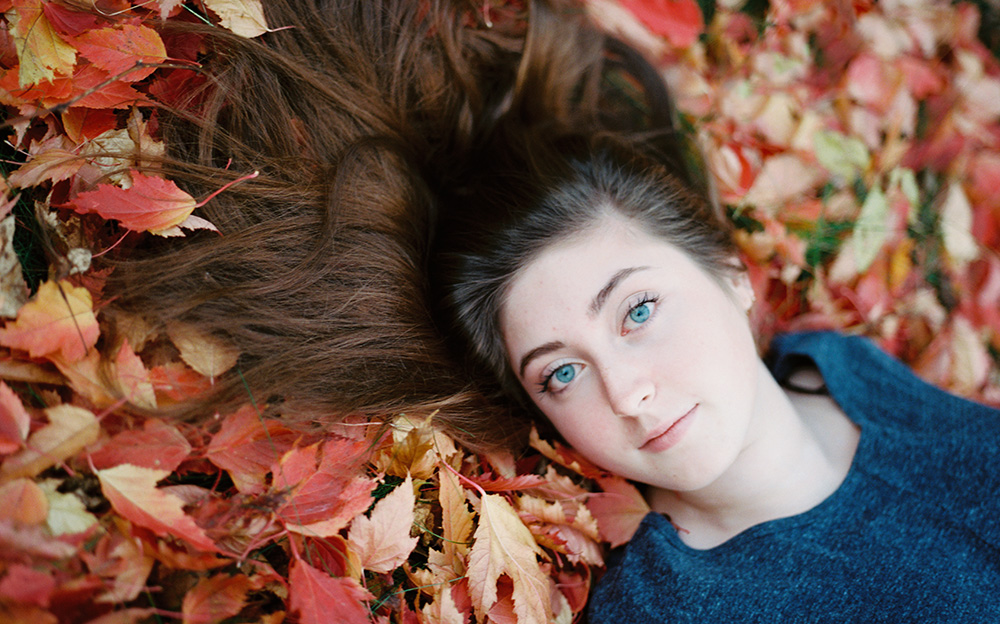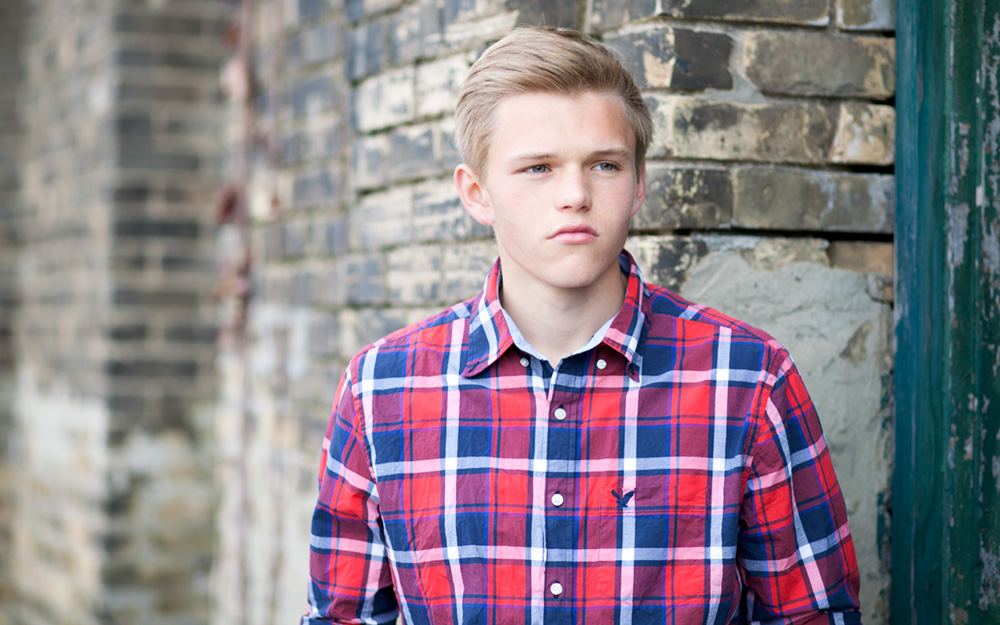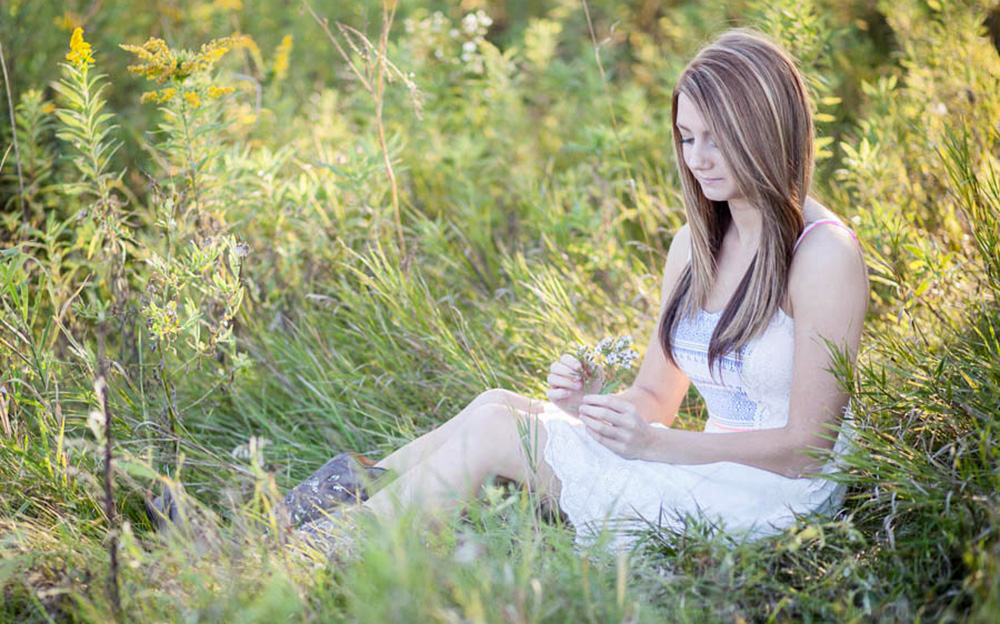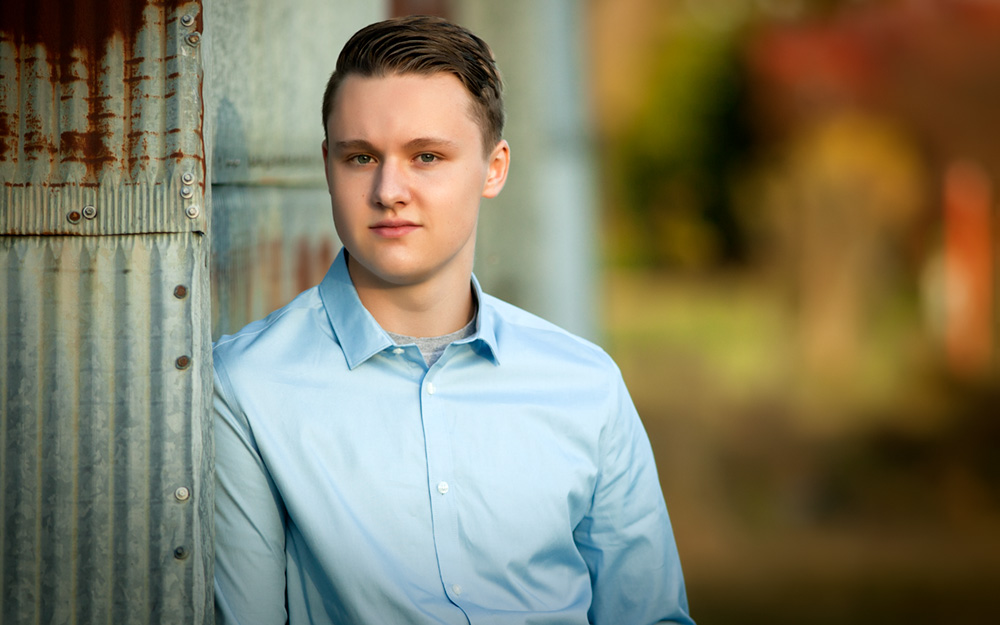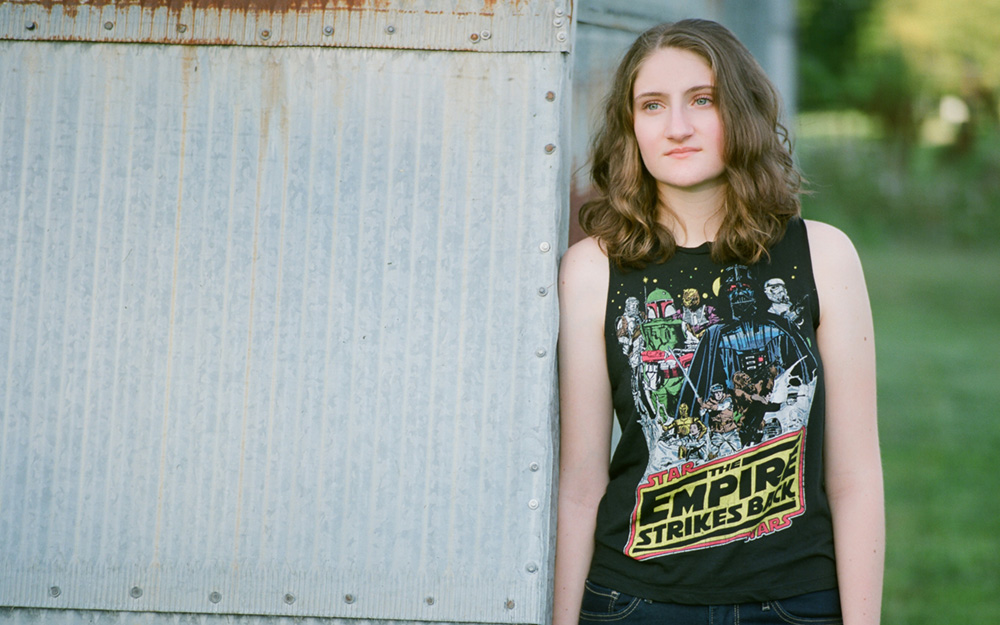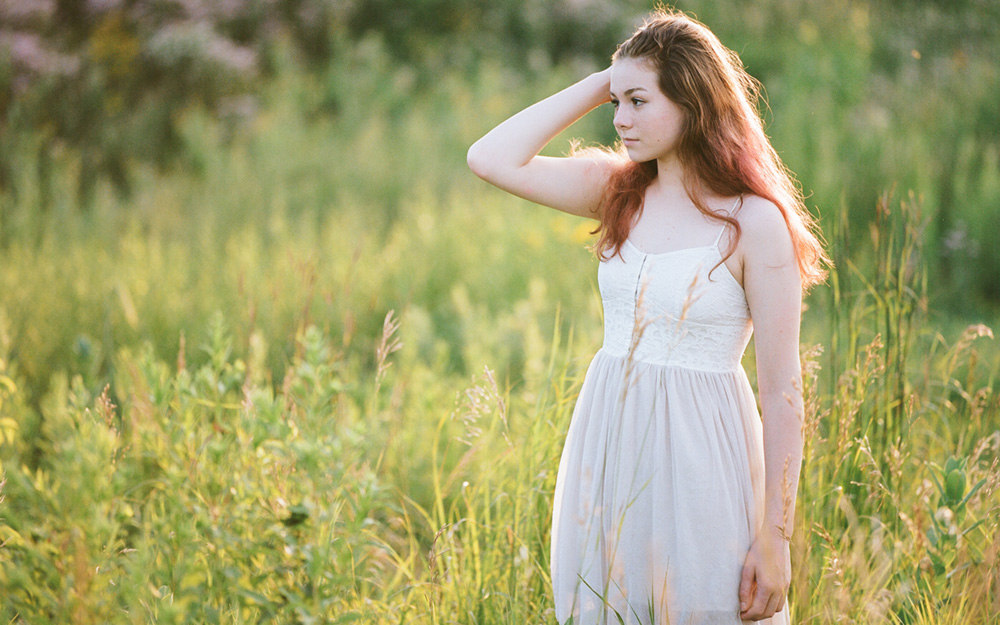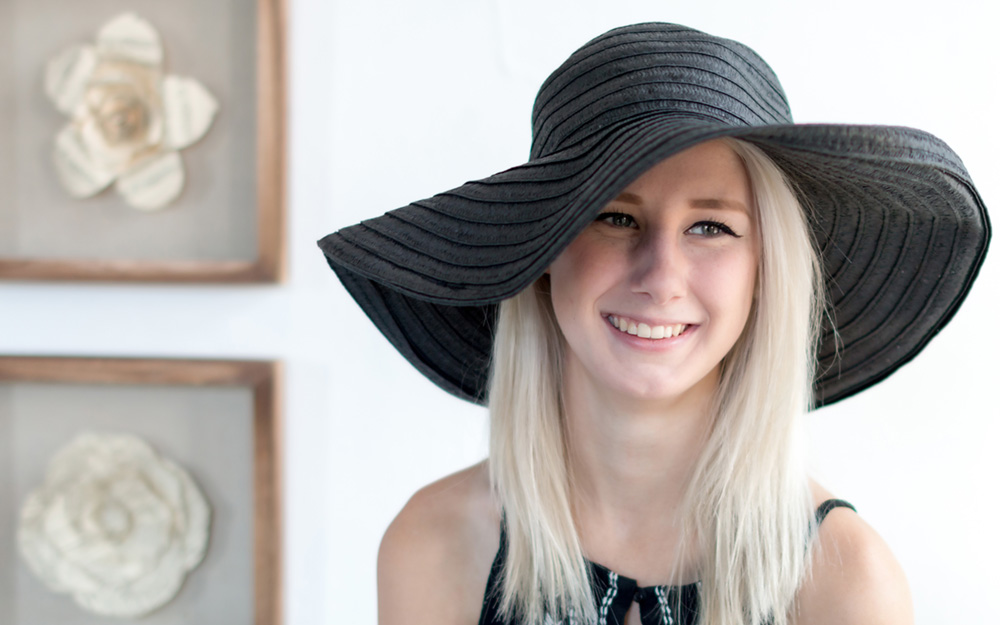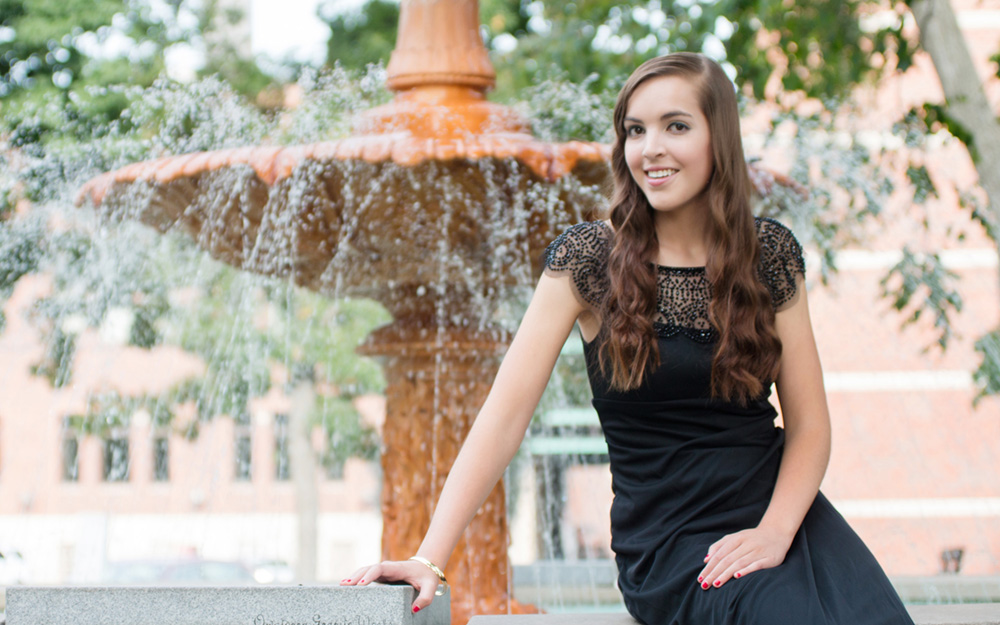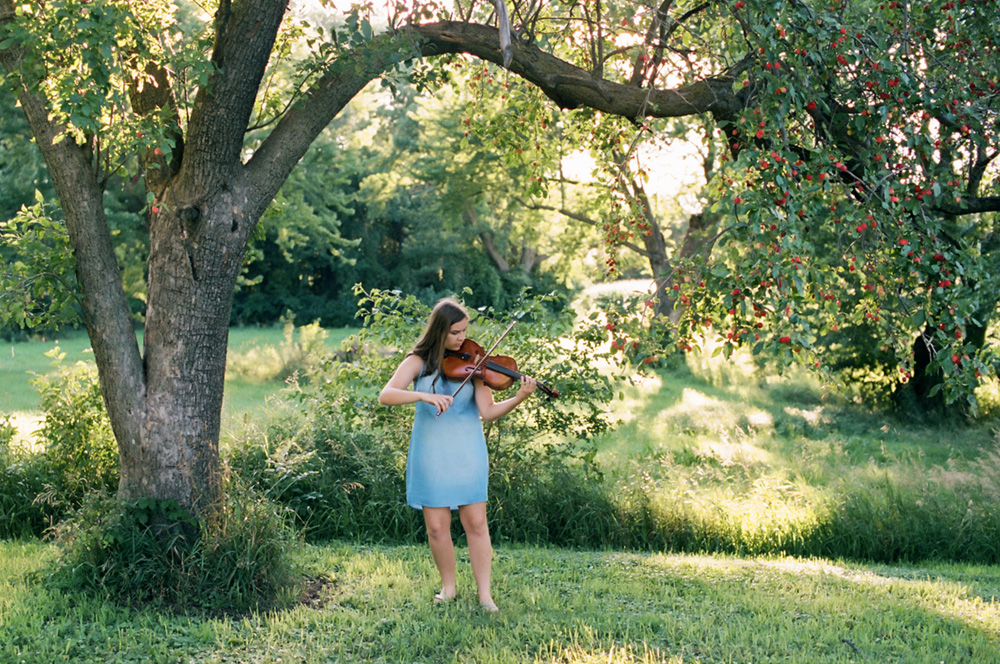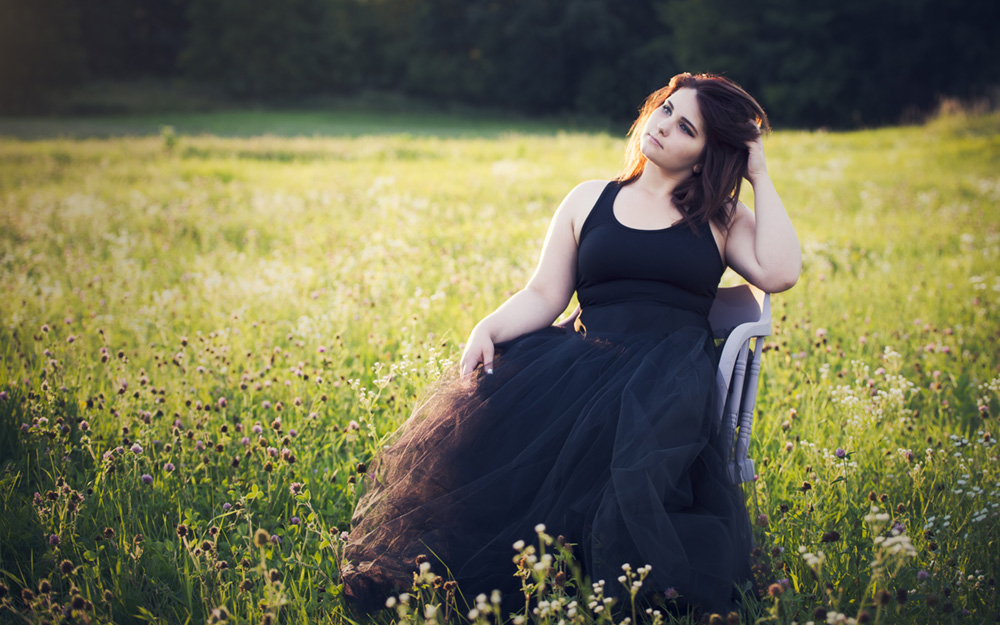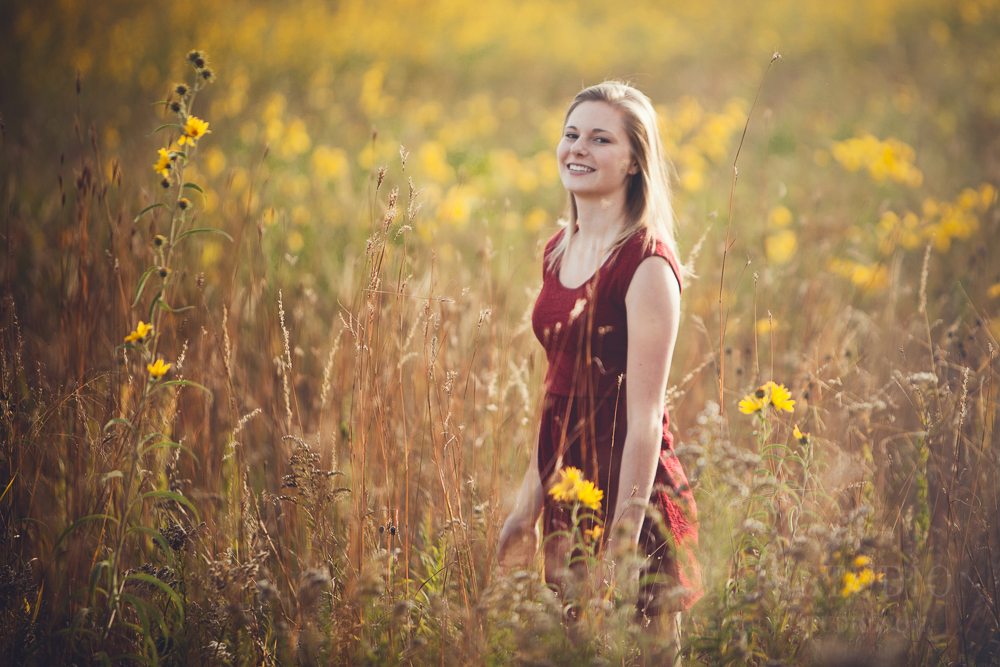 Slide 1 - copy

High School Grads Portfolio
Slide 1

"Cheryl captured our daughter's spirit throughout her senior portrait sitting!
We were amazed to see all the different facets of our girl/young woman through the lens. We love Cheryl's work, appreciate her talented eye, and creative genius ...
and appreciate all her expertise above and beyond that of a photographer.
Cheryl has the gift of an artist's eye."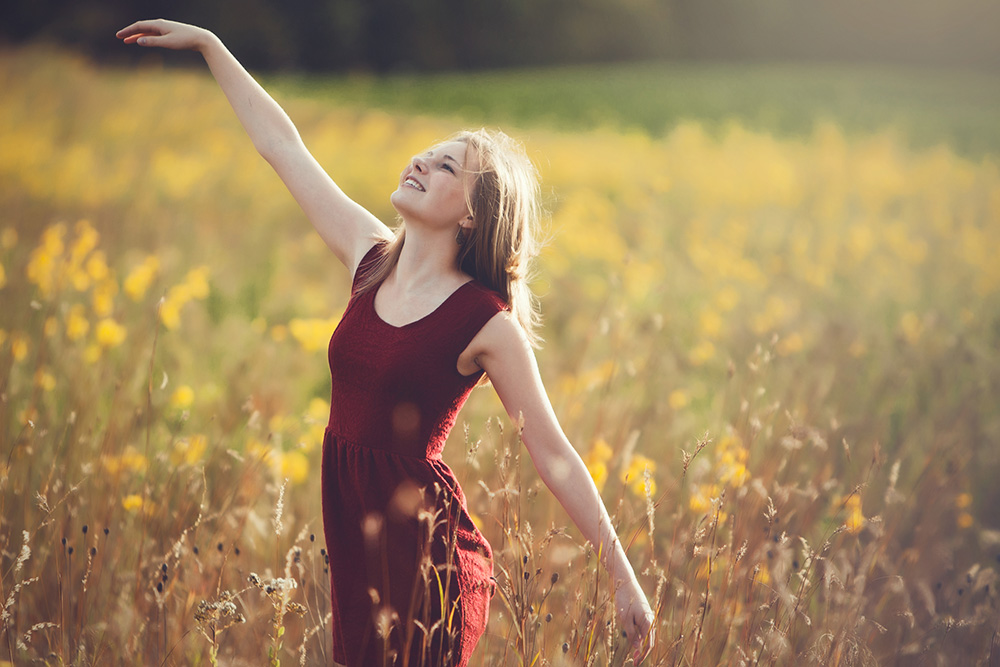 Slide 1
Enjoy These 5 Simple Tips For Stunning Photos
Think logistics such as: Plan your outfits to match the location. For example, your favorite jeans and T-shirt will suit alleys downtown, and summer dresses look great out in the meadows. If you're having your hair up and down, start with it out, so you don't get ponytail bumps. And, if your pet is going to be in images, we'll do those first so your pet can go home quickly.
Is your nail polish fresh, or do you have to remove chipped stuff. Are your clothes ironed, or hung up so fold lines fall out? Have you checked you can sit and move around comfortably in the outfits you've chosen.?
Step Three - What Else to Bring
As well as the props and clothes you're including, remember to bring a comb or hair brush, make-up touchups, water, sunglasses, chapstick, and mosquito spray. If it's a summer session you'll want A LOT of mosquito repellant - the strong stuff!
Step Four - Uh oh, you broke out?
Don't panic -- lots of seniors break out before their session. Isn't it always the way.? The best thing to do is NOT try and cover it up. A pimple is a simple fix in Photoshop, but blobs of cover up tint are not! Make sure you moisturize well - light bounces off smooth skin and glows - minimizing blemishes. And about sunburn ... red skin photographs even redder ... it may be best to reschedule.
Bring your mom or dad; or a friend you're comfortable being goofy around. It's going to be fun and we'll get a variety of expressions and looks so both YOU and your parents are happy.

if you have an idea or would like to try something, please tell me - I'm all ears. The best images often come from inspiration on the spot.


I hope these tips help you up your game towards taking even more stunning photos.
Call: (507) 213-0083, or use the form below for more info!