A large drop of sun lingered on the horizon and then dripped over and was gone, and the sky was brilliant over the spot where it had gone, and a torn cloud, like a bloody rag, hung over the spot of its going.

JOHN Steinbeck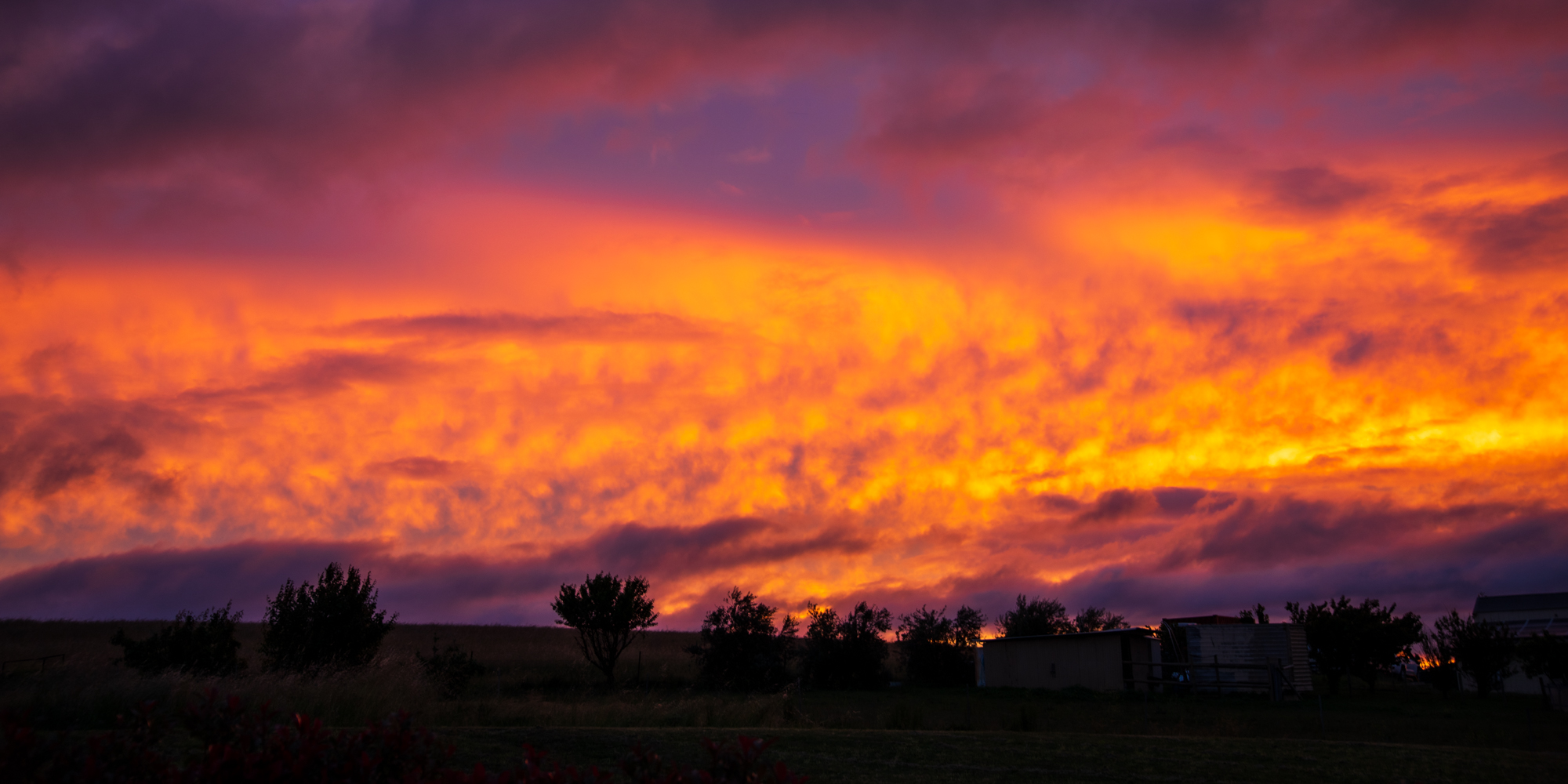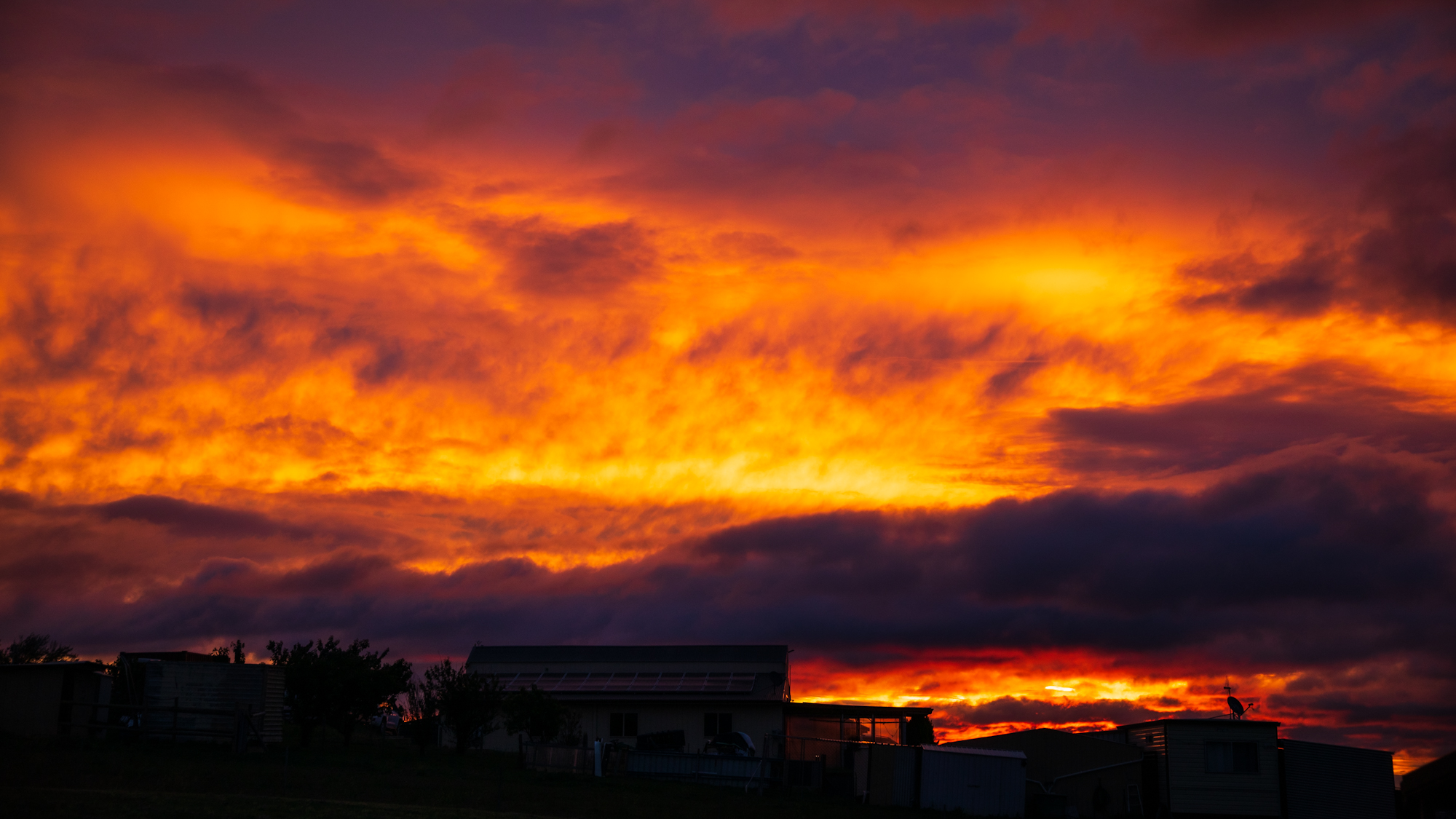 Morbi facilisis justo sit amet urna feugiat aliquam. Nullam faucibus sodales mi. Vivamus nisl lorem, vulputate id pellentesque non, tristique ac leo. Quisque a convallis tortor, eu facilisis erat. Proin tincidunt aliquet mauris, in vestibulum arcu bibendum ullamcorper.
Donec sit amet posuere ipsum fusce a enim vel neque

Pellentesque porta felis
Fermentum mi in
In sed neque

Mauris rutrum sagittis vitae aliquam turpis mauris eget
Nunc vitae blandit nec finibus justo vulputate eget
Fusce commodo odio et leo tristique, in cursus ipsum cursus. Etiam nulla neque, volutpat vel enim in, mattis pulvinar mi. Nam ac est nec tellus maximus gravida. Etiam ultricies sapien eu sapien aliquet congue. Sed porttitor tellus nec viverra egestas. Cras vitae nisi non mauris ultrices fermentum.