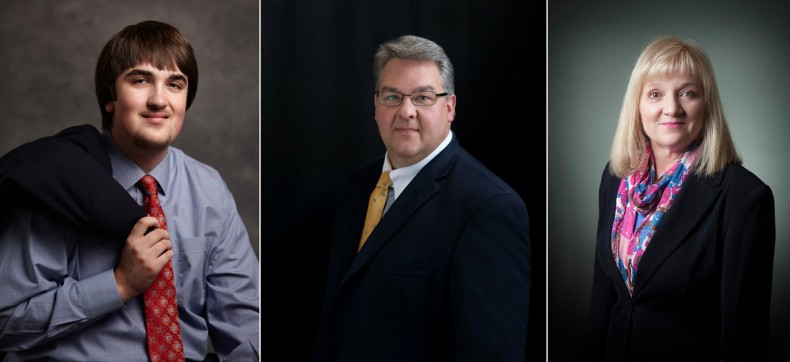 Head Shots $125

• A session for a headshot is 30 minutes and includes two professionally retouched high-resolution files with licensing to use in business publications, commercial web sites, in print, etc.

• Additional retouched files with licensing rights, etc. are $70.00.

• Sessions can be in the studio, or can be at your business, in which case the fee is $150

• I have portable backgrounds / lighting to quickly set up at your location.

Call Paquin Studio at 507-213-0083 to schedule your appointment.