It was a gorgeous day last October, over 70 degrees, which was lucky as Deidra wanted to go in the water for part of her session. The logistics of the shoot took some location scouting — finding the scenes Deidra wanted, and looks that suited her outfits. Plus we had to do those before she got in the the water, before she a) got her hair wet, and b) it was too cool and dark. Although the weather forecast was great that day, on the actual afternoon, there were 30mph wind gusts  –  and it is NOT as much fun for pictures.
But as it was the last day she could possibly go in the river and not freeze, we pressed on – and the images were wonderful. 
Thank you Deidra for being such a trooper, and to her mom / photo assistant — holding a 50″ reflector in 30 mph winds — not easy, ha!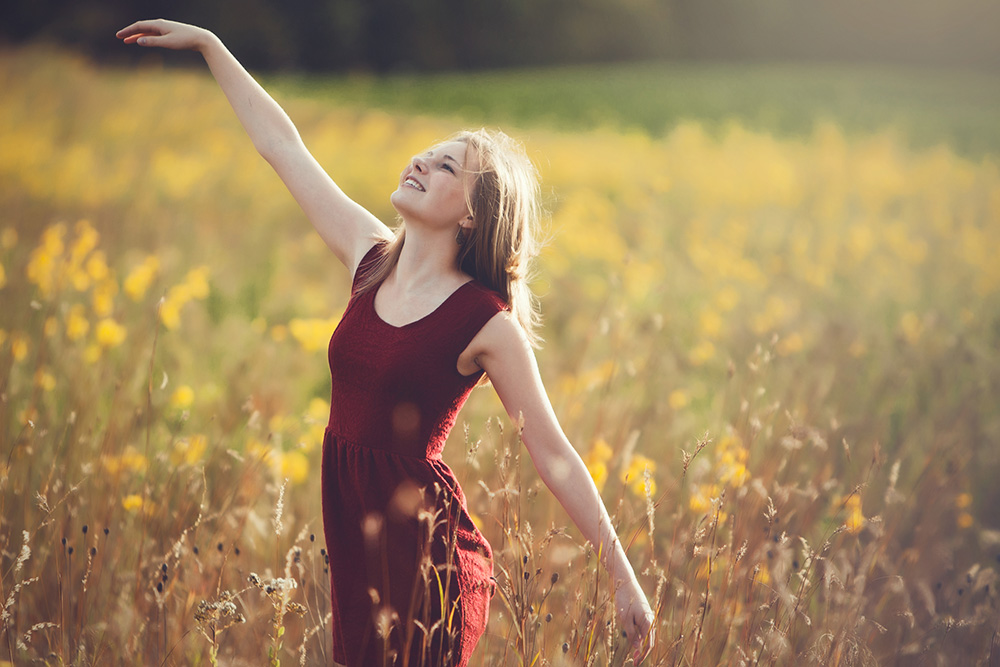 Deidra_PaquinStudio_027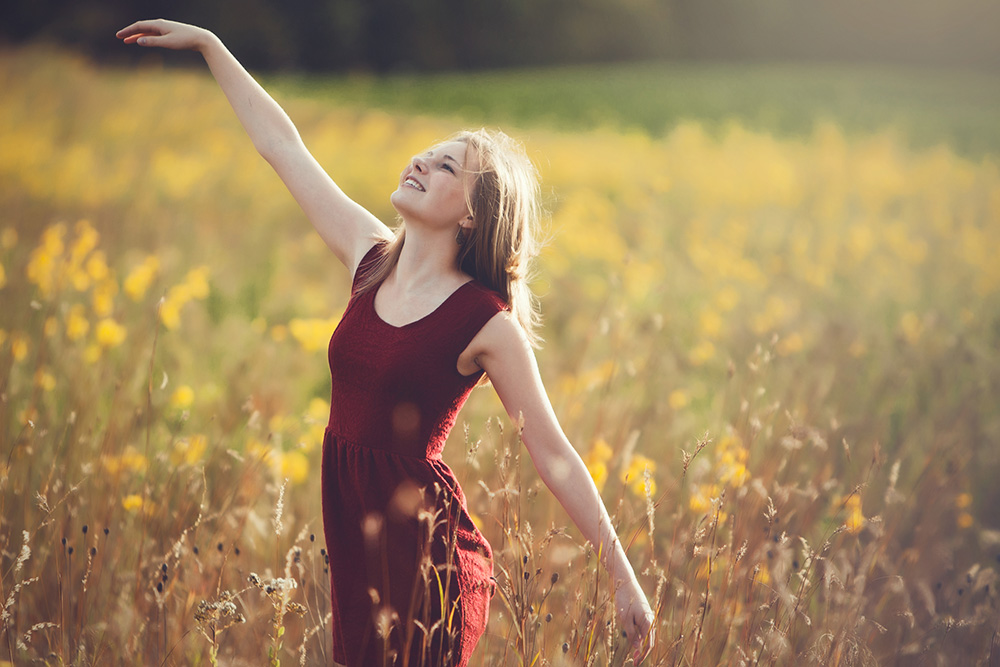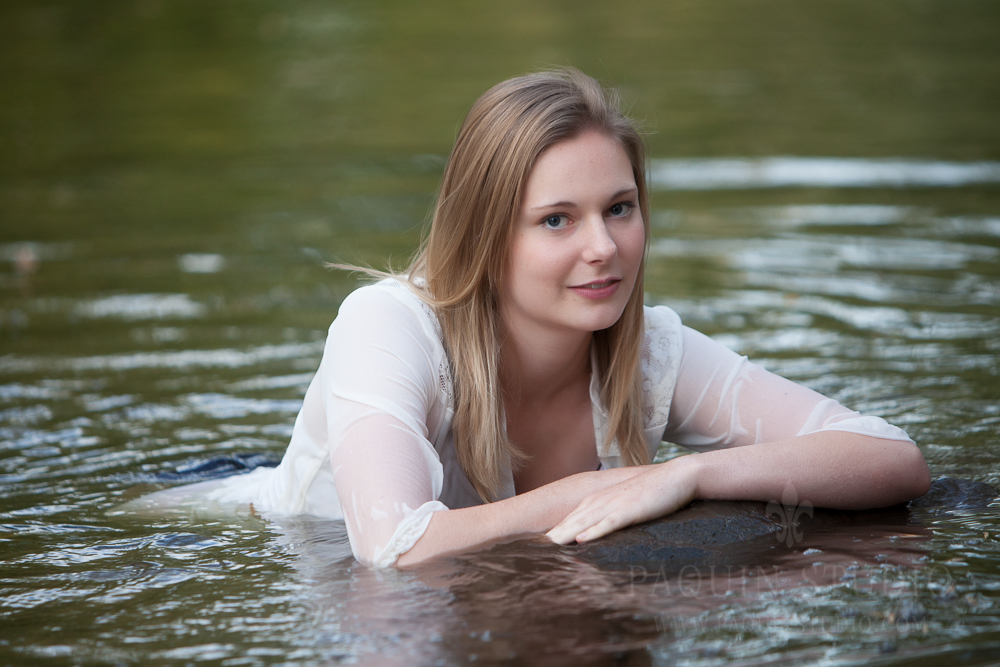 deidrapaquinstudio035-7ead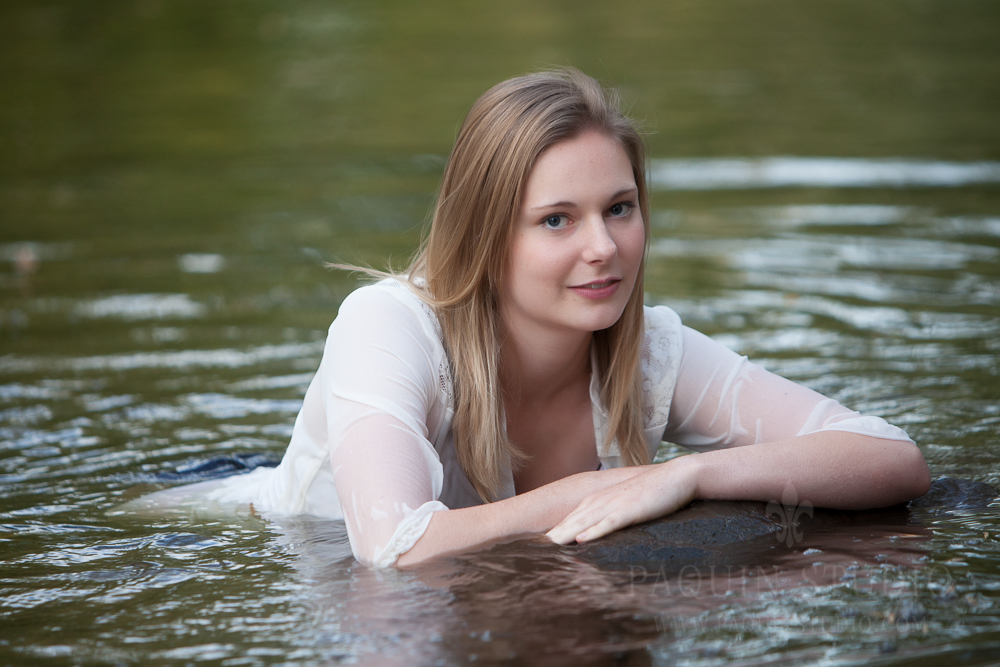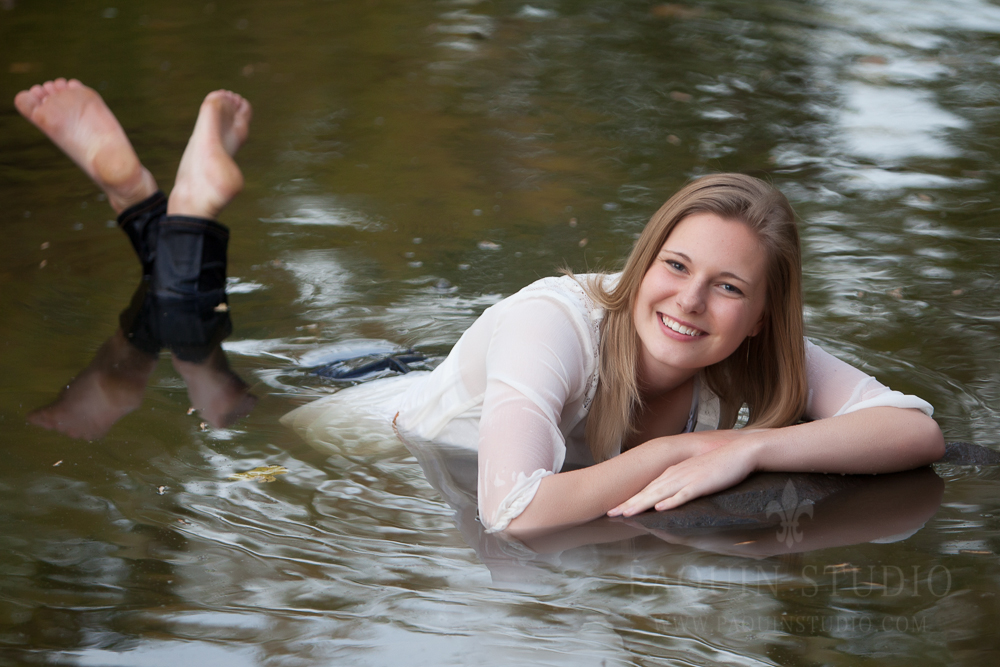 deidrapaquinstudio038-7eae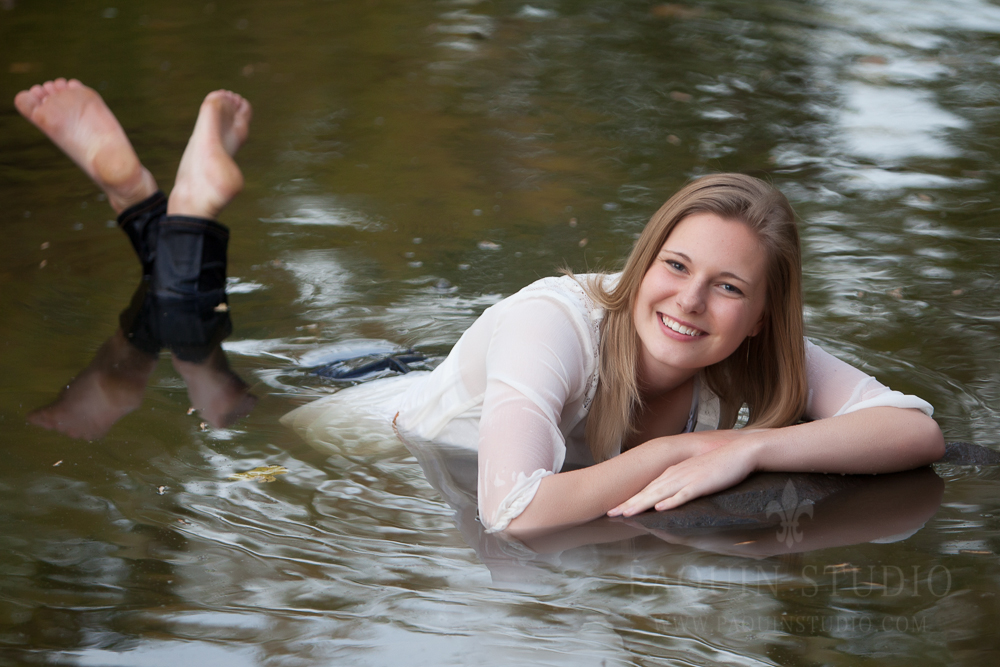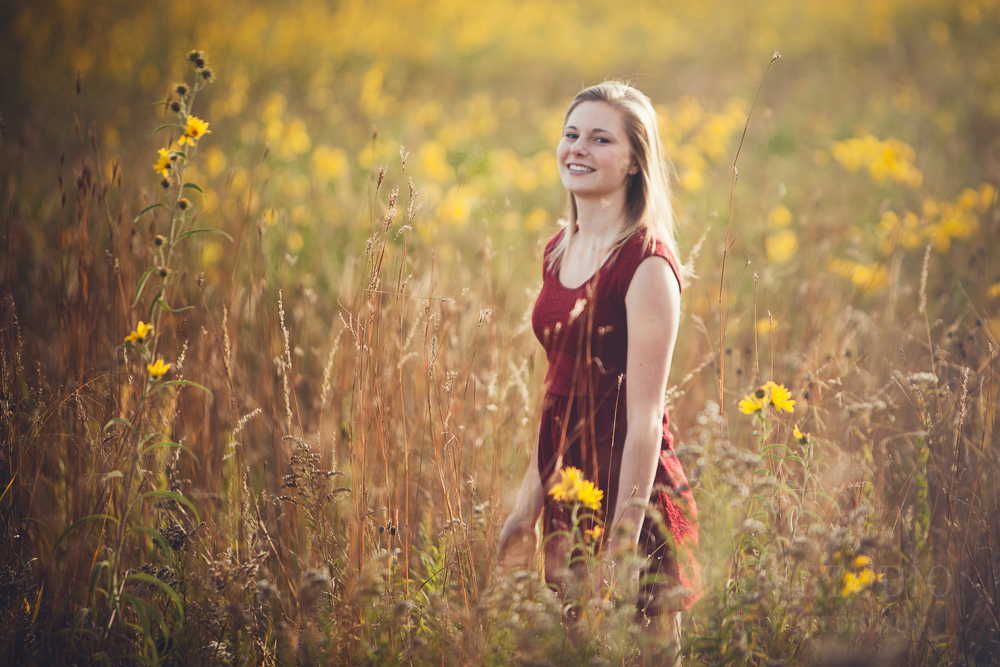 deidrapaquinstudio028-7eaf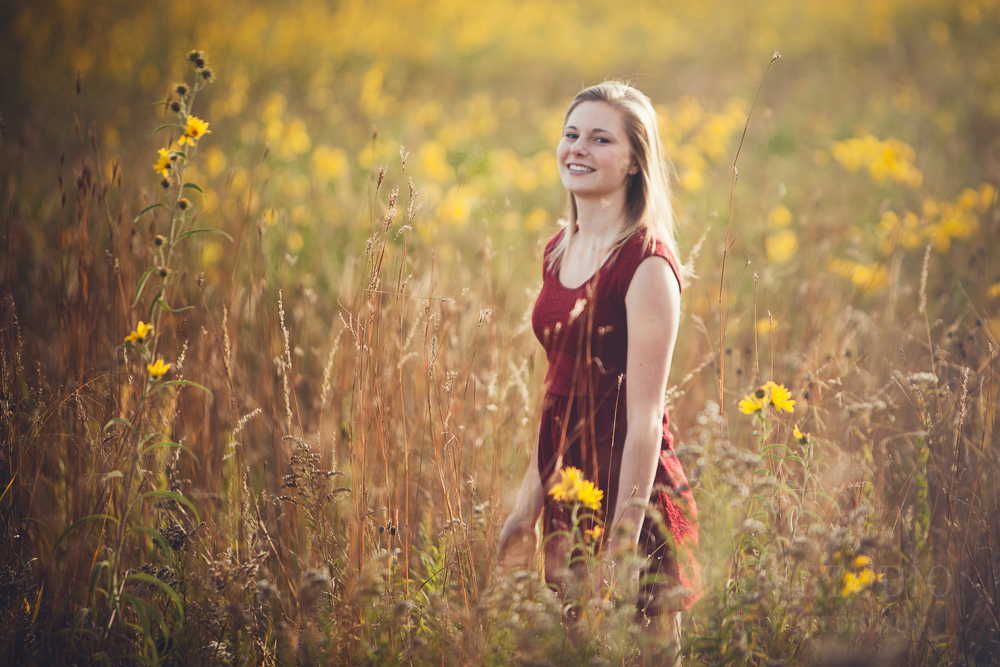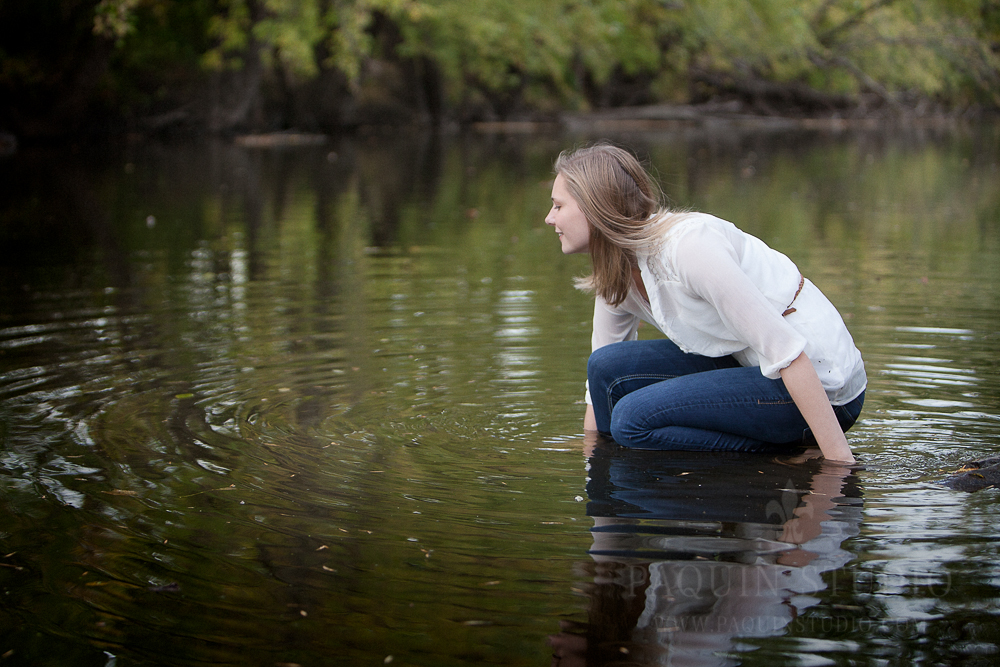 deidrapaquinstudio033-7eb0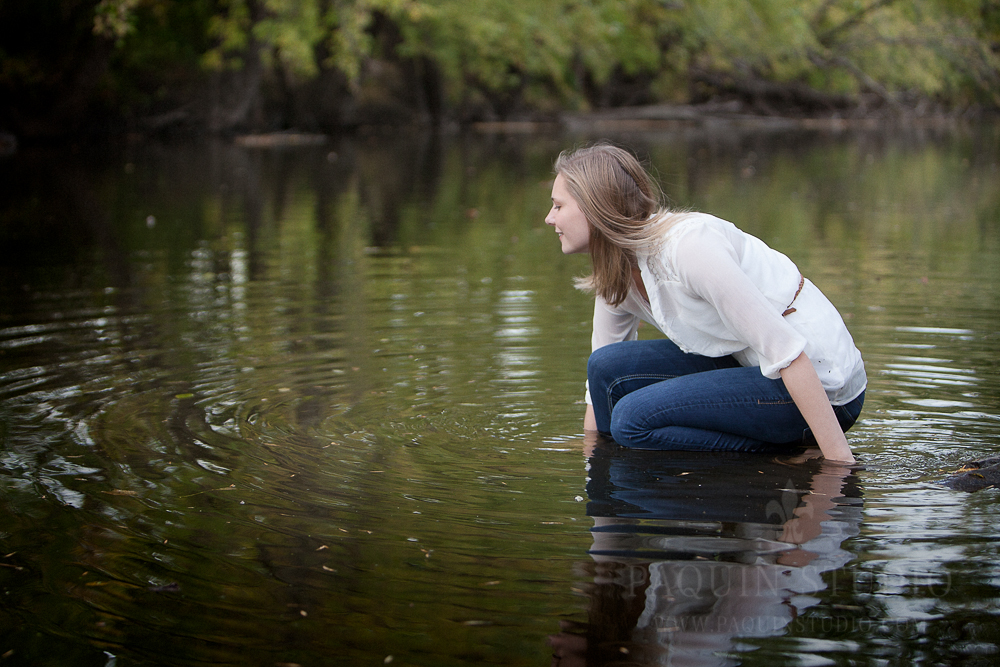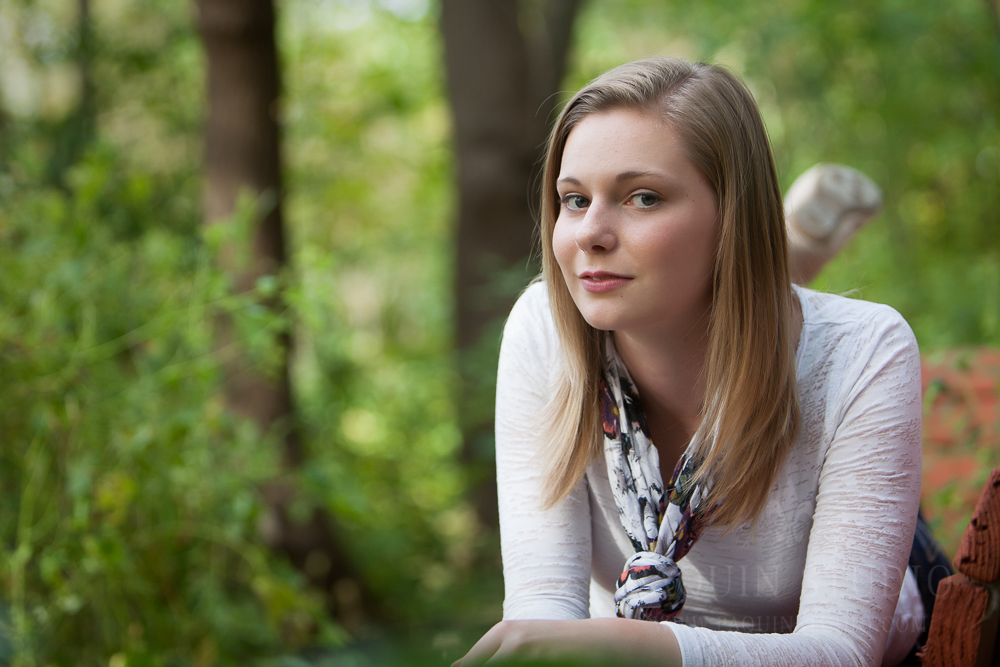 deidrapaquinstudio018-7eb1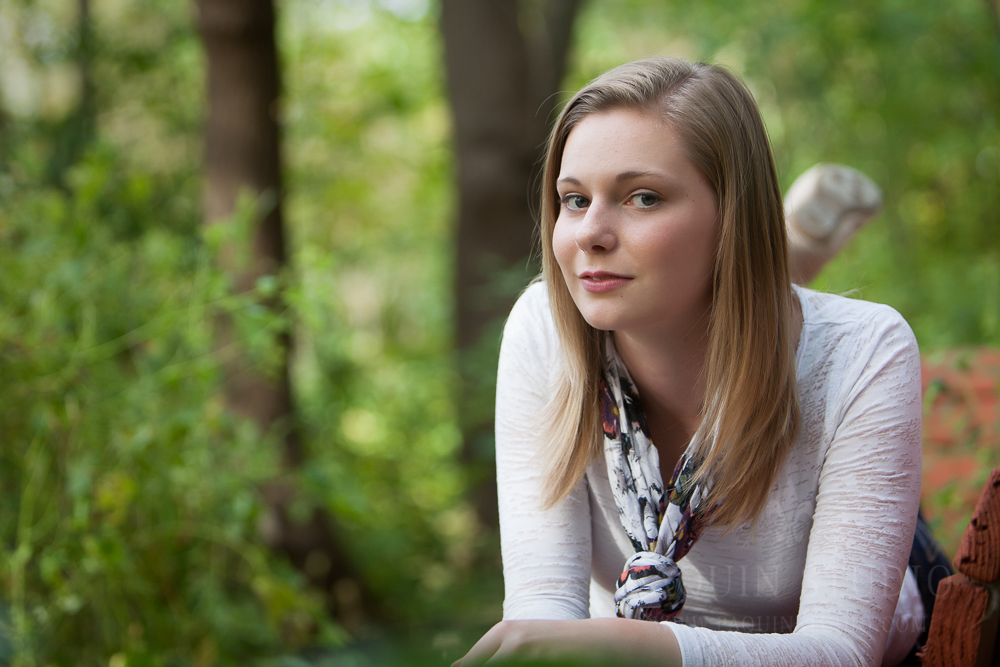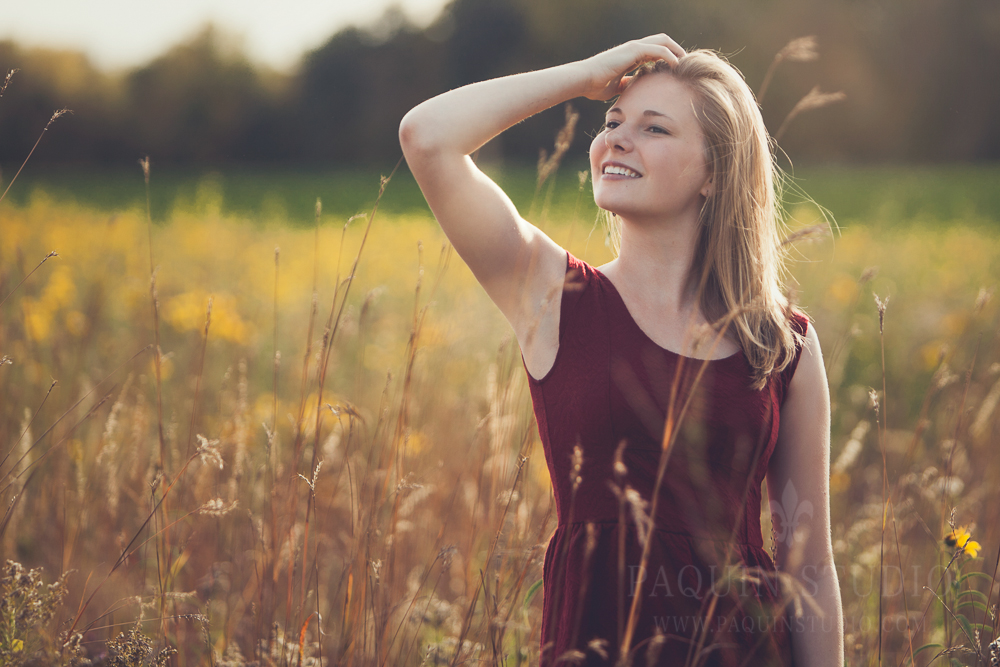 deidrapaquinstudio023-7eb2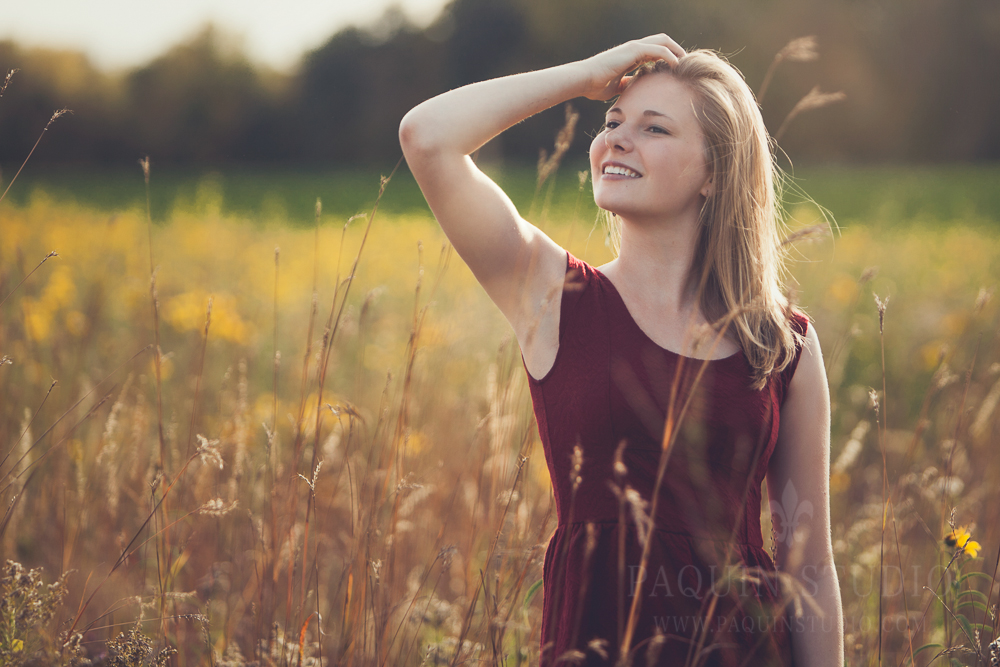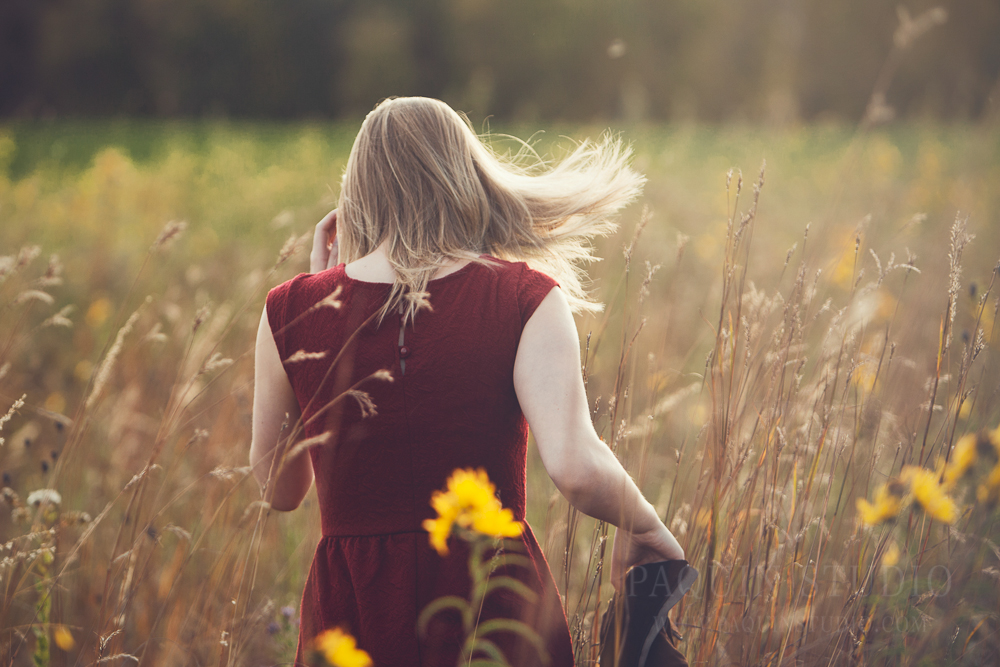 deidrapaquinstudio024-7eb3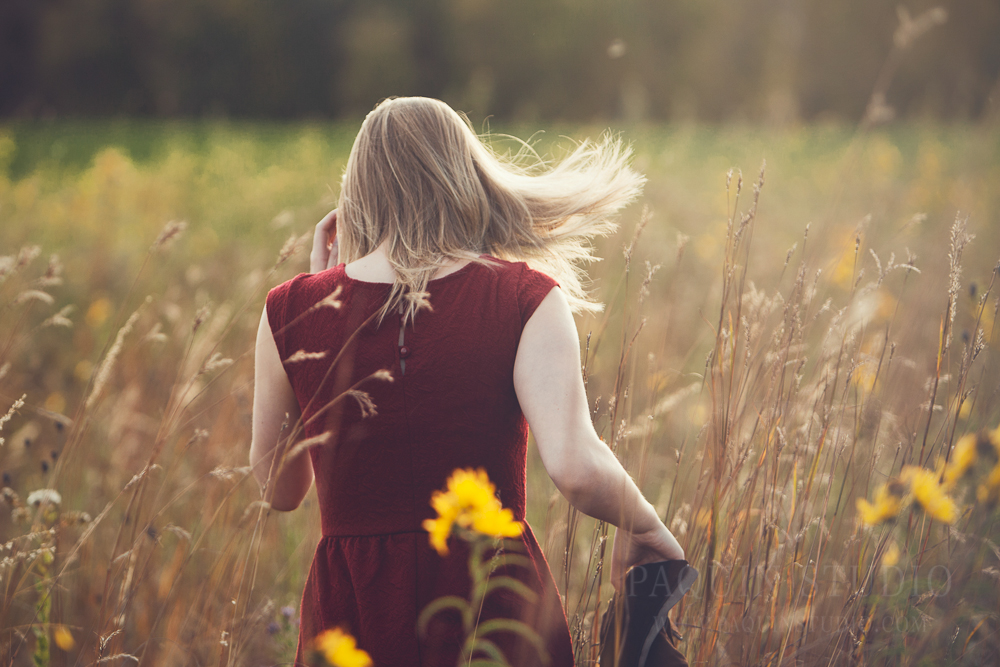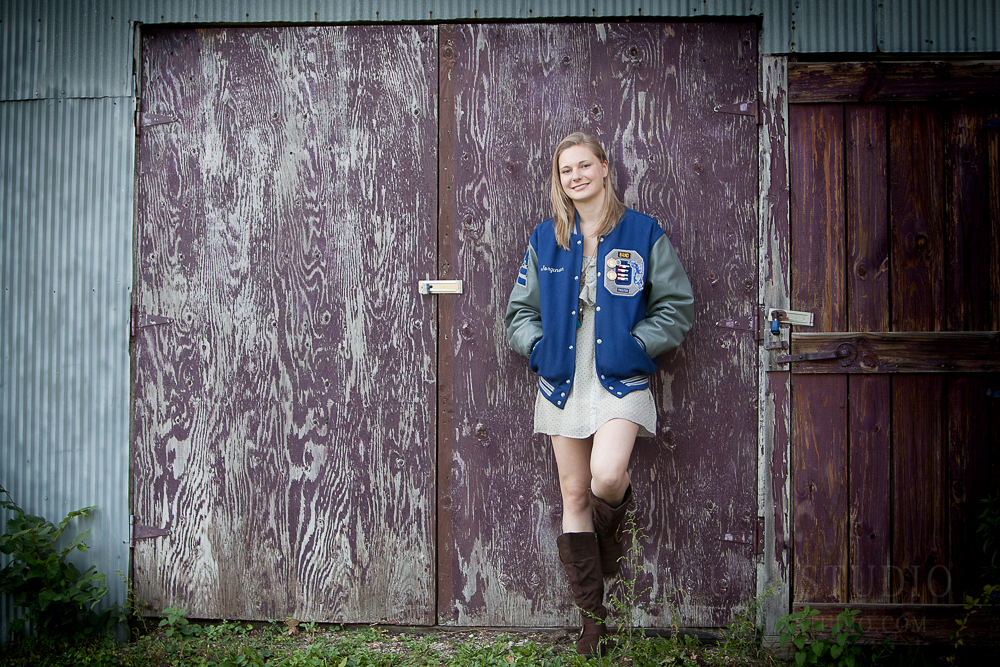 deidrapaquinstudio010-7eb4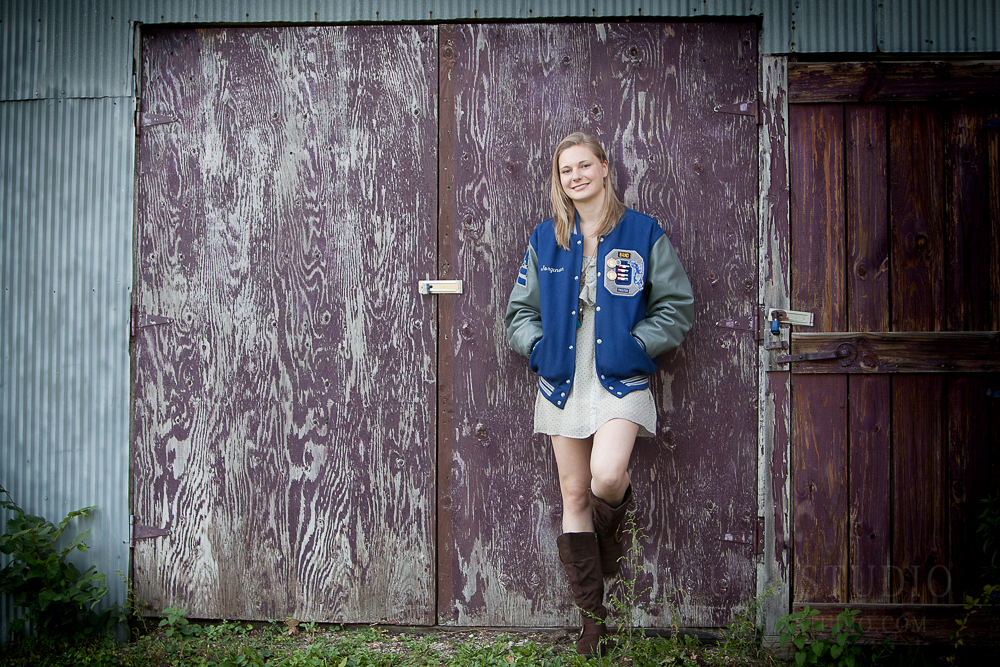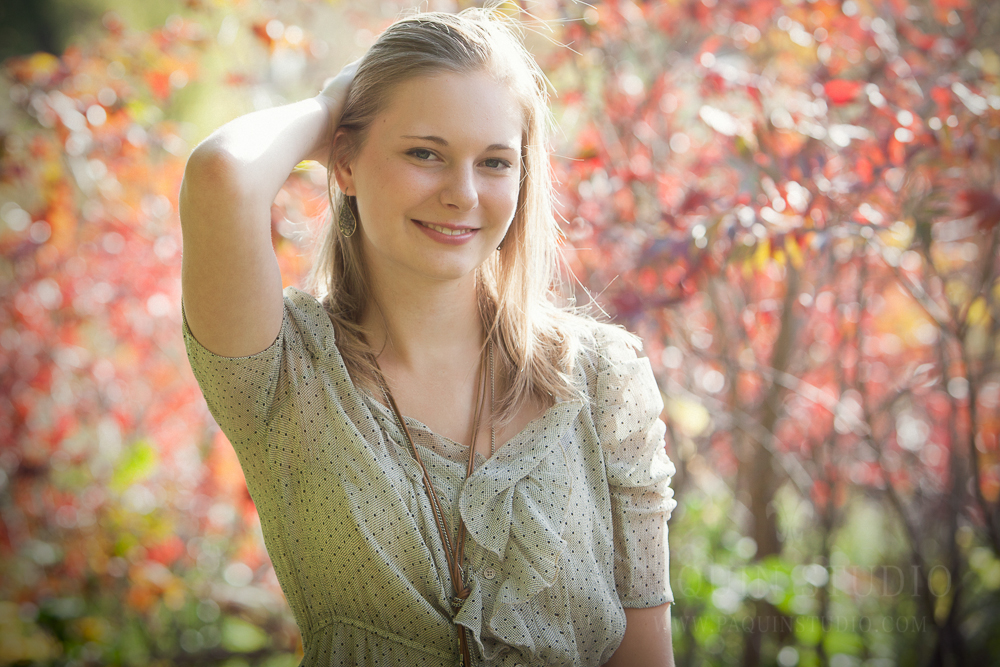 deidrapaquinstudio005-7eb5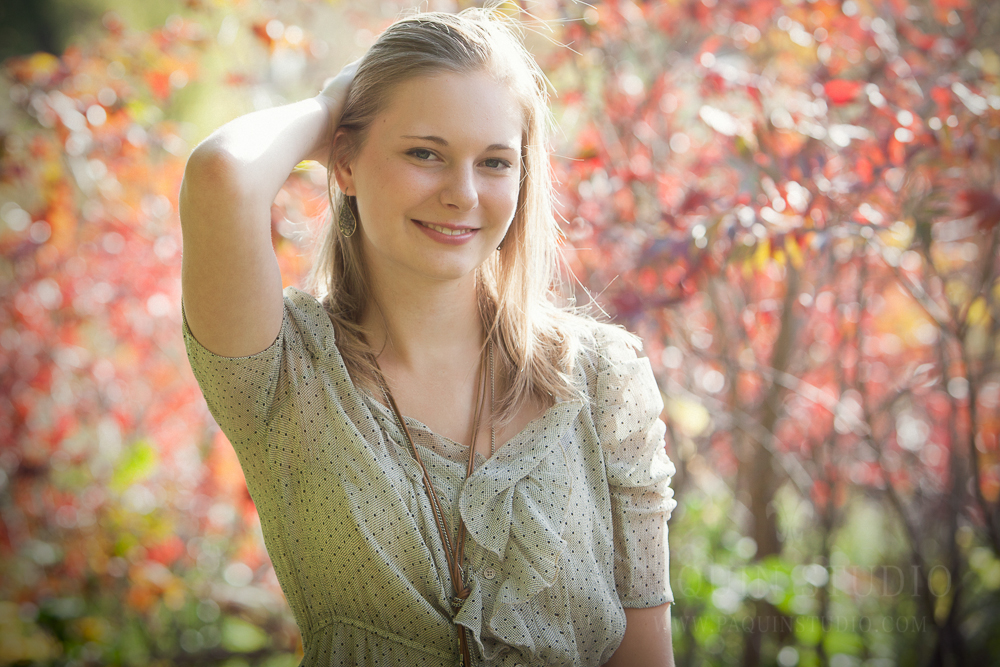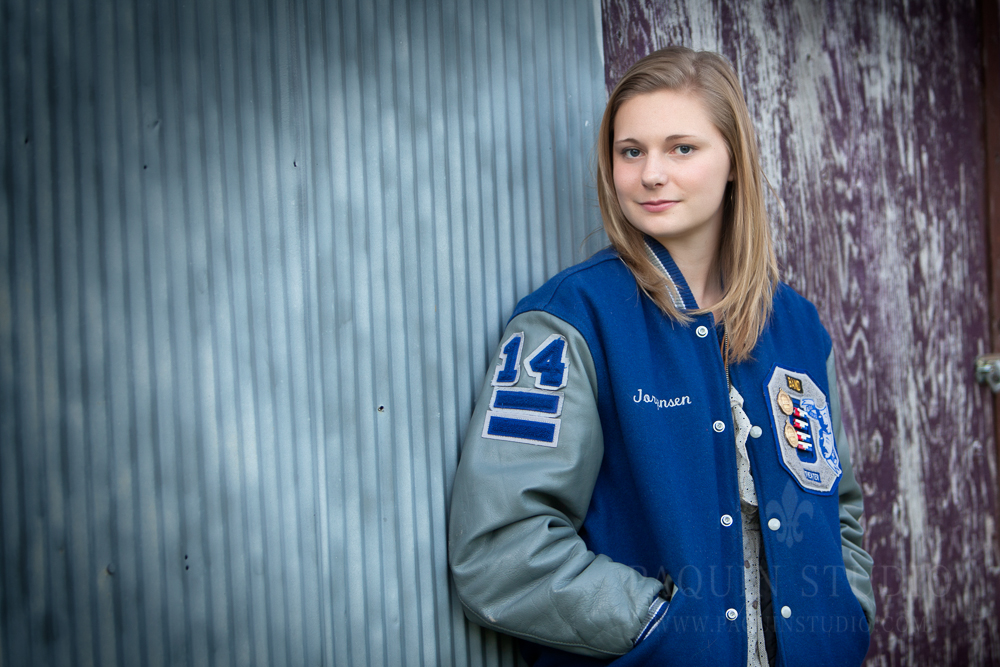 deidrapaquinstudio008-7eb6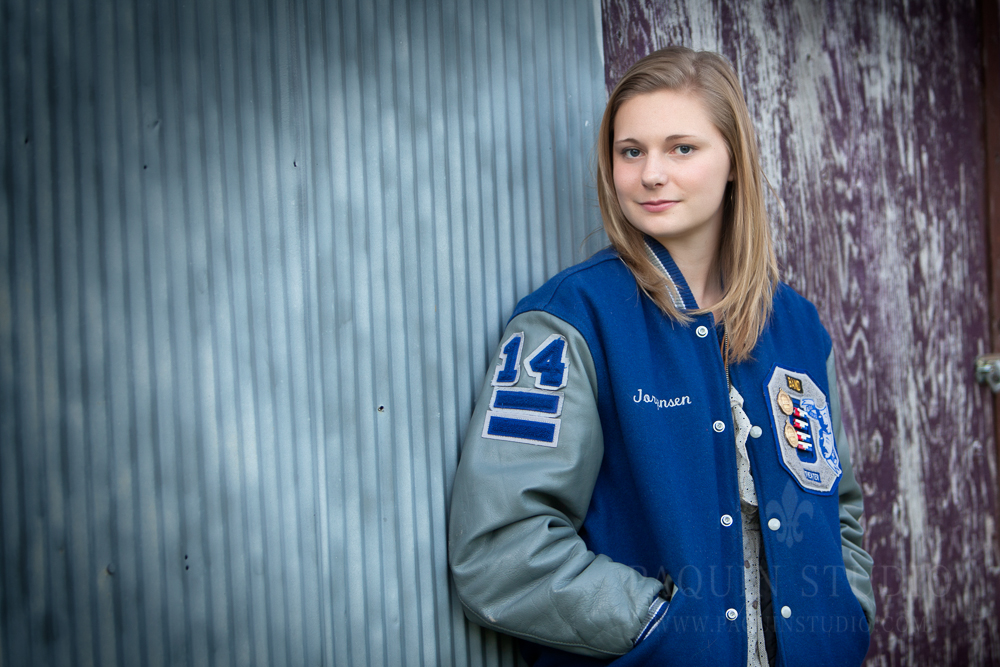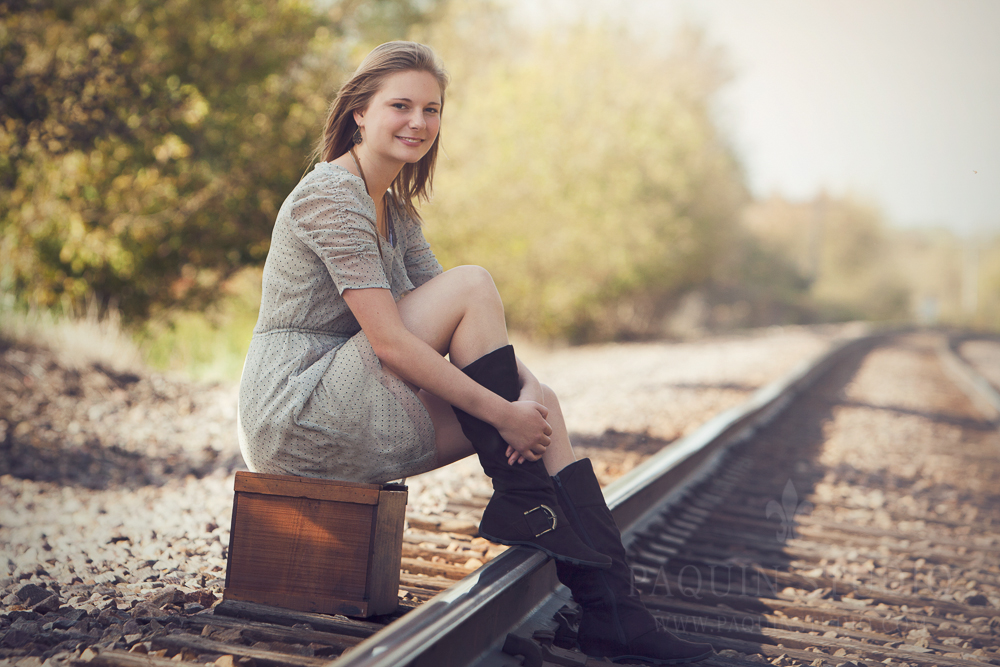 deidrapaquinstudio002-7eb7