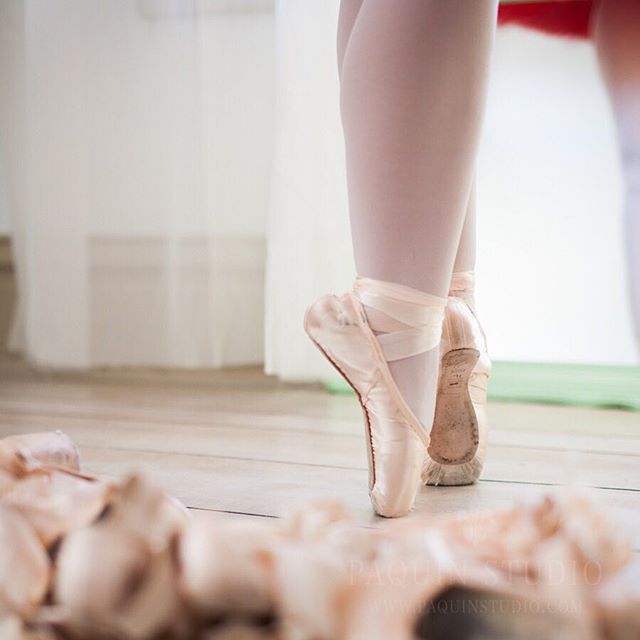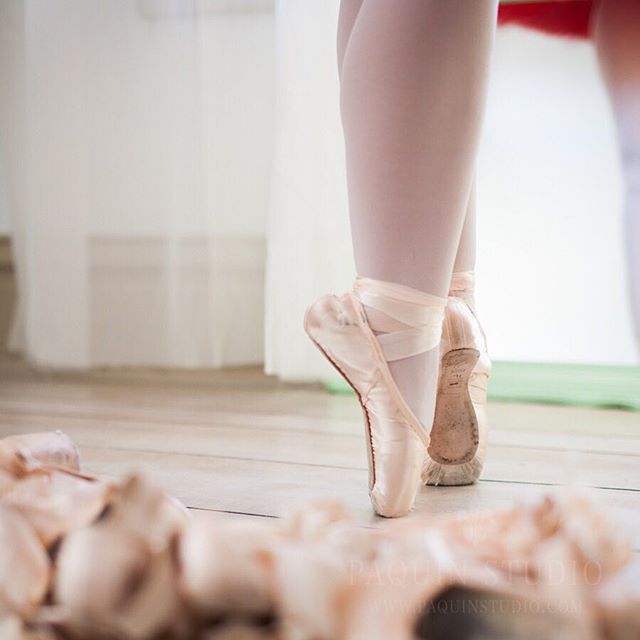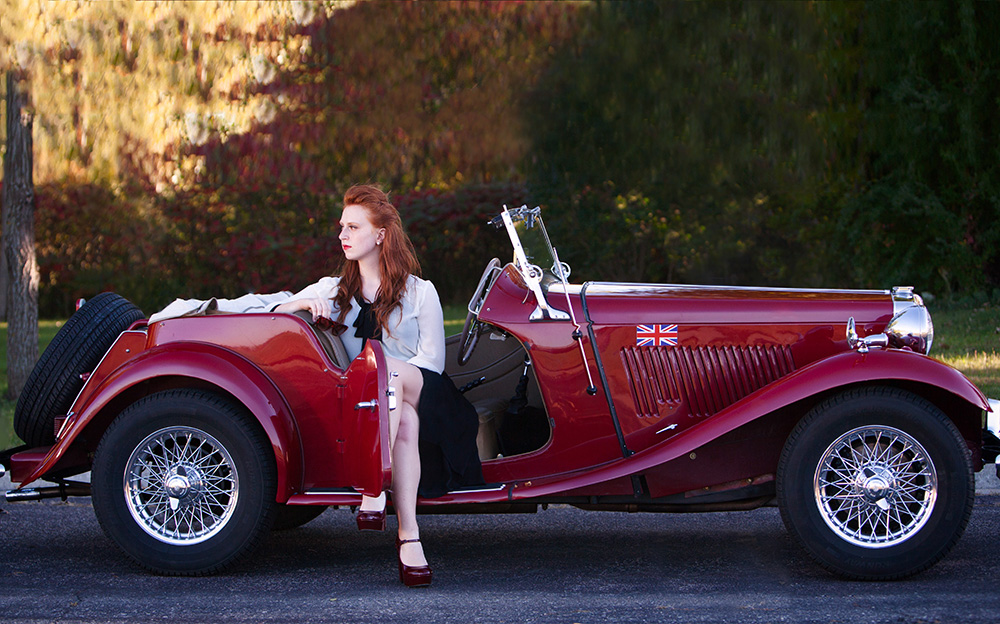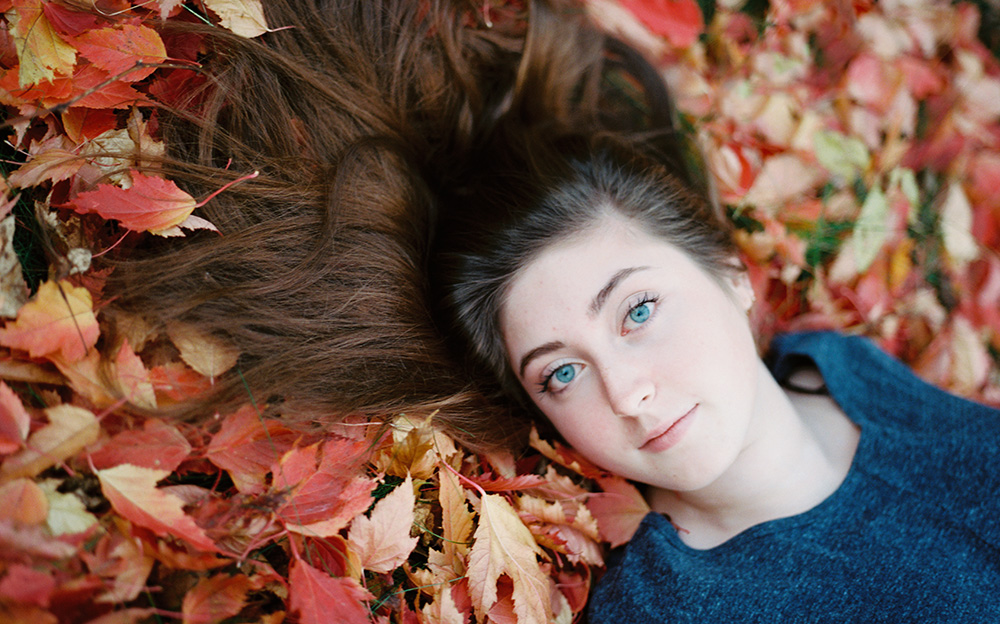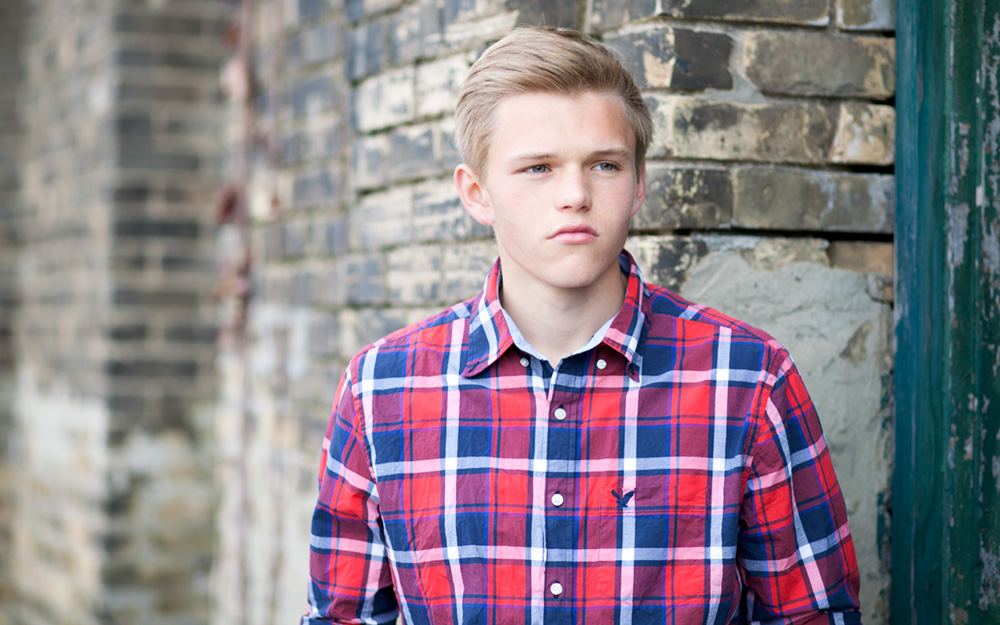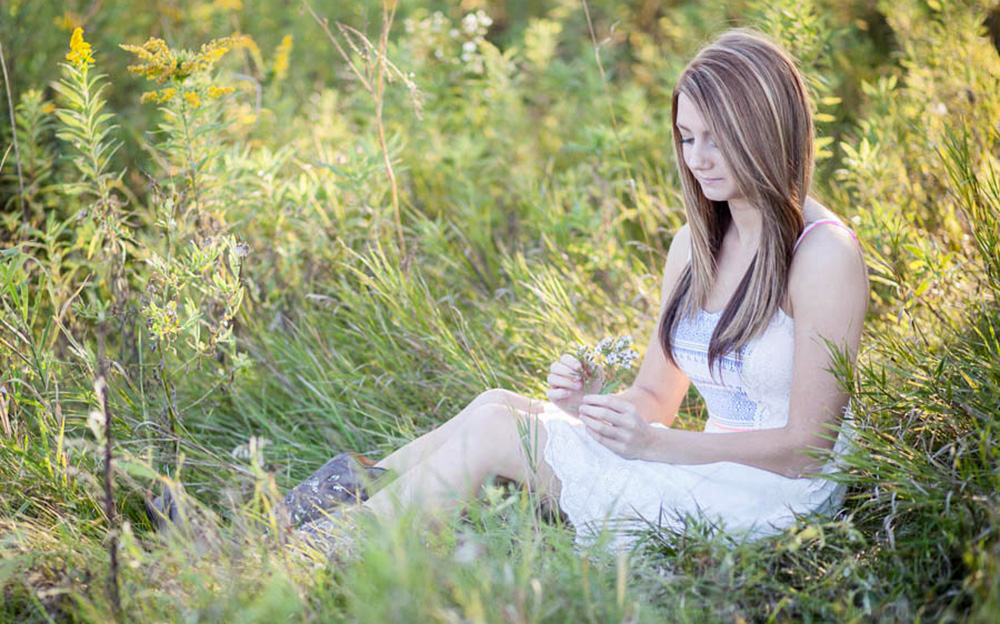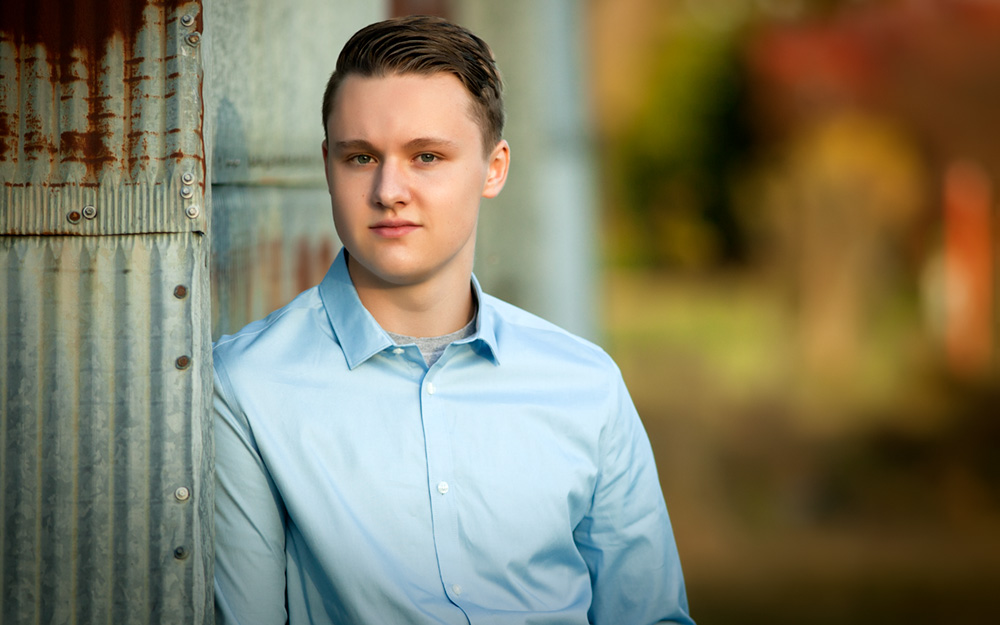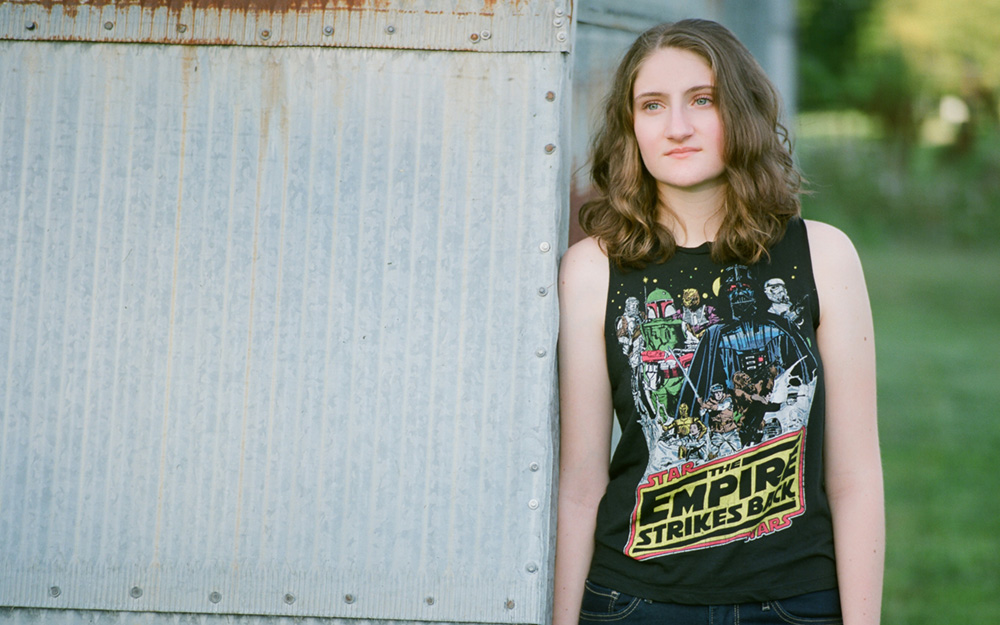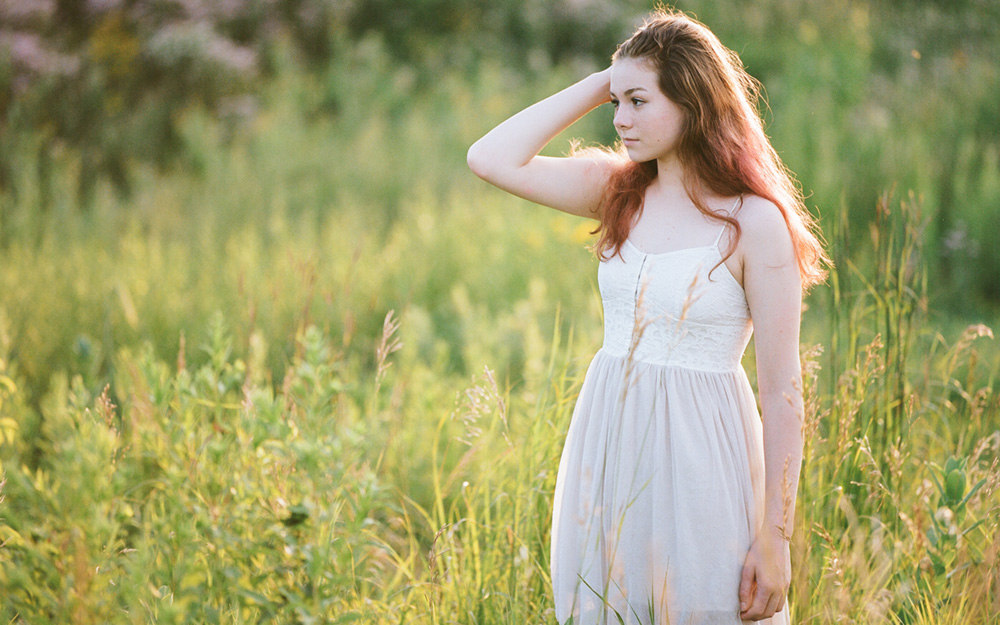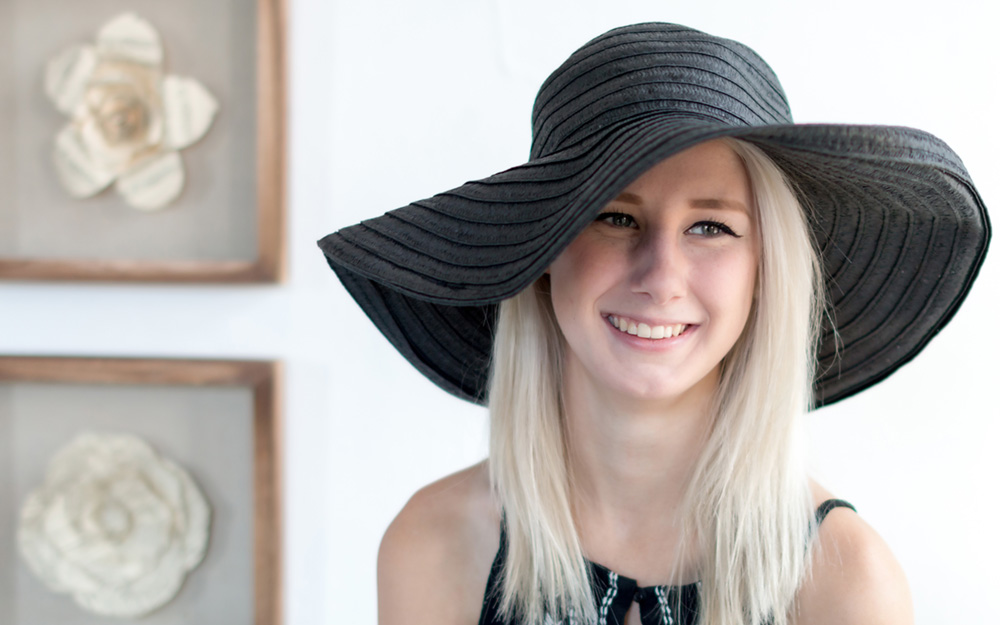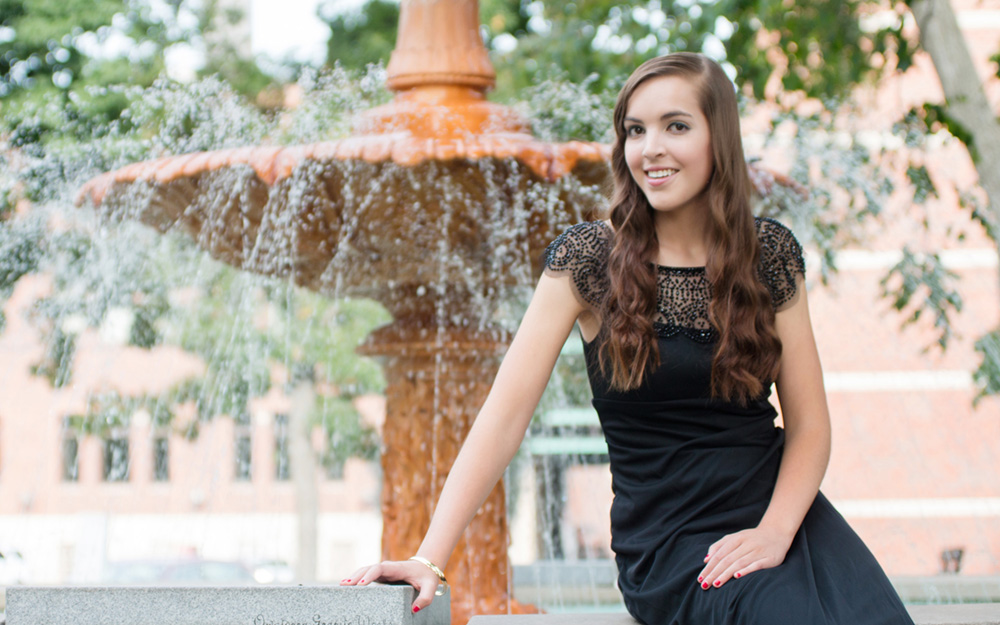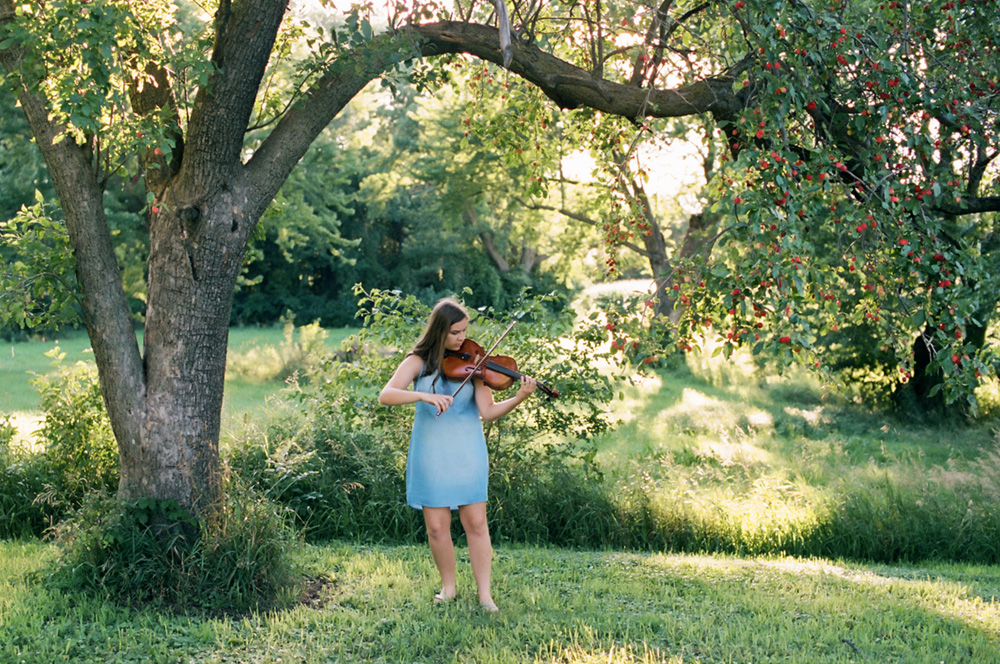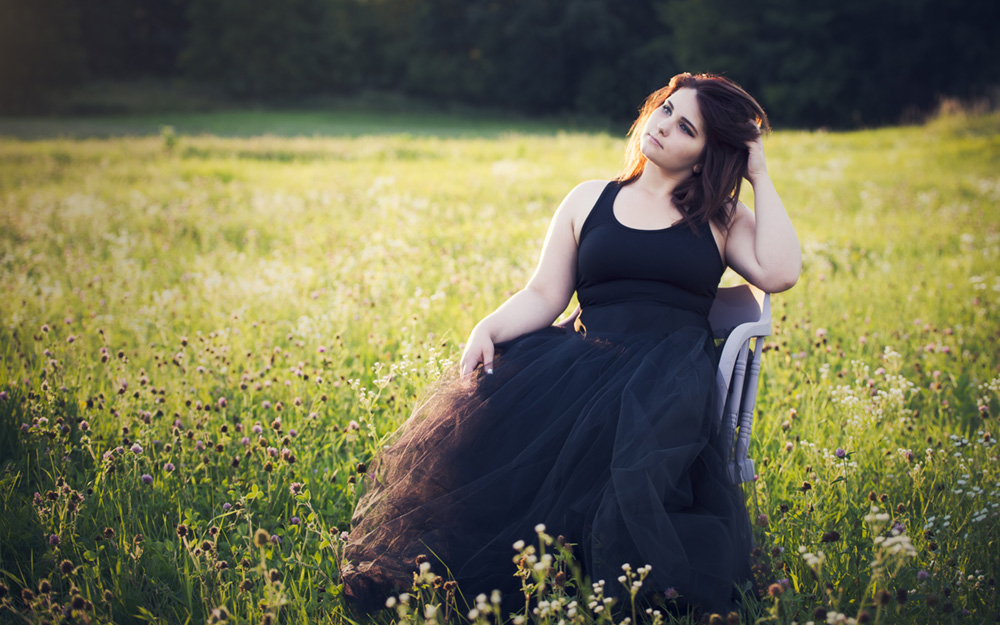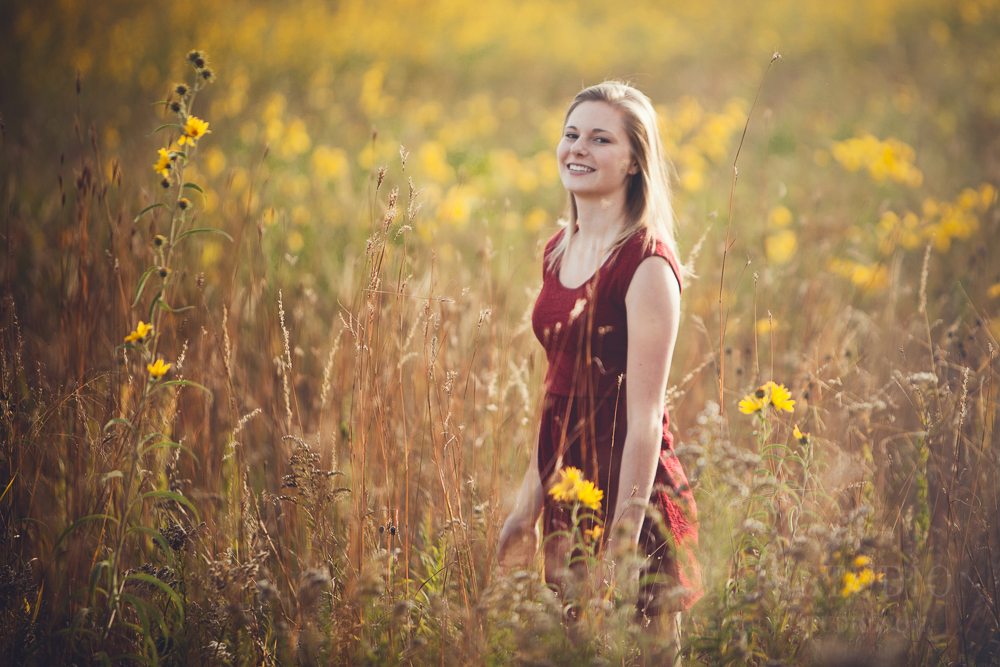 Slide 1 - copy

High School Grads Portfolio
Slide 1

"Cheryl captured our daughter's spirit throughout her senior portrait sitting!
We were amazed to see all the different facets of our girl/young woman through the lens. We love Cheryl's work, appreciate her talented eye, and creative genius ...
and appreciate all her expertise above and beyond that of a photographer.
Cheryl has the gift of an artist's eye."