My husband absolutely loved my photo shoot pictures. He was amazed I stepped out of my comfort zone to do something so wonderful for him.
I owe all that to you. You made me feel very comfortable and beautiful –J
.

WHO HAS A BOUDOIR SHOOT?
Whether it's a 10 or 20-year anniversary gift, a weight-loss journey, milestone birthday or a bride about to get married, my clients are everyday women who want to have beautiful sensual photos taken in a discreet environment. I have photographed 20 year old brides and women in their forties, fifty and sixties and every body type. I understand that each woman may have their own concerns about their body, so we play up the features you do love and minimize the things you don't.
Boudoir photography does require a photographer skilled in posing the body and I have spent years honing my craft. Most women are amazed at how their shape and skin can be flattered by using the right lighting and expert posing.
I LOVE having a great studio space for my clients to relax and we can take great photographs. From consultation on what to wear, what to bring; to putting together the final products, I guide and advise my clients every step of the way.
My style is timeless images that are believable. YOU are the person who matters in the photographs. My portraits reflect the most beautiful, sexy and comfortable version of YOU.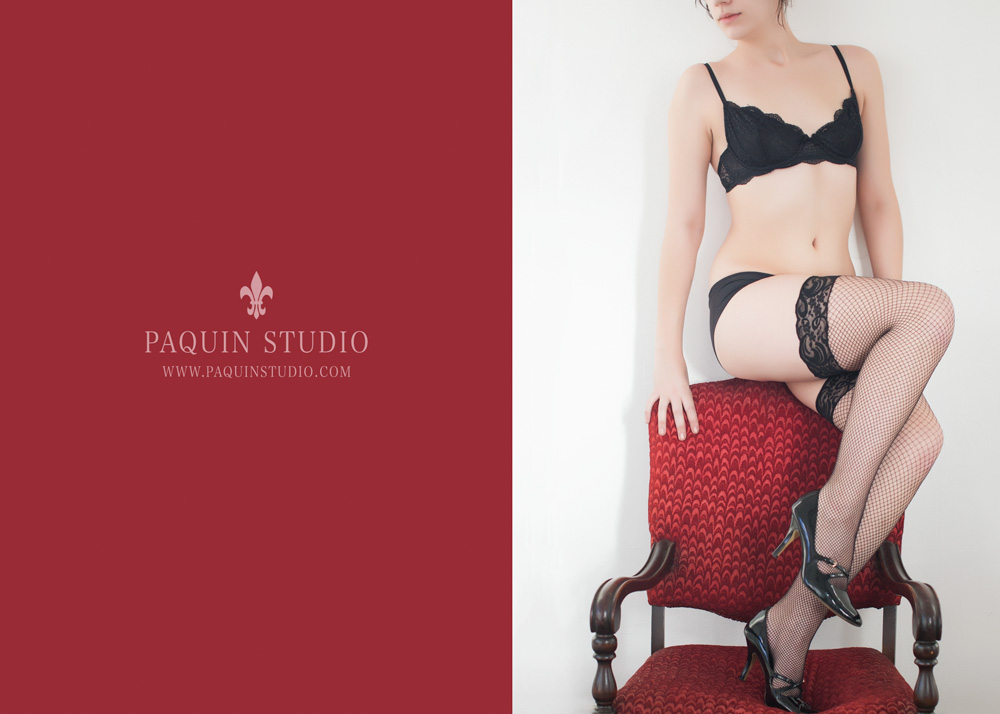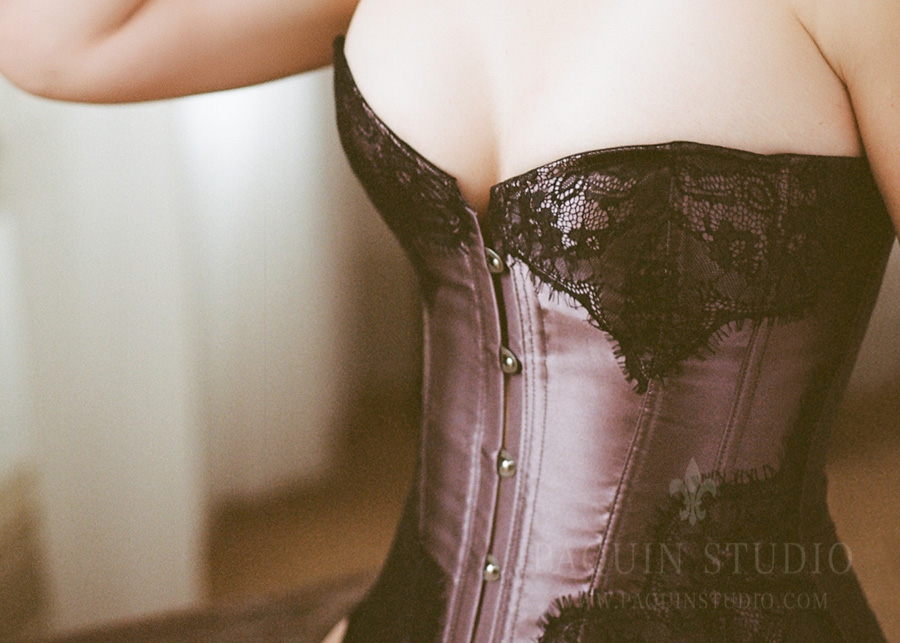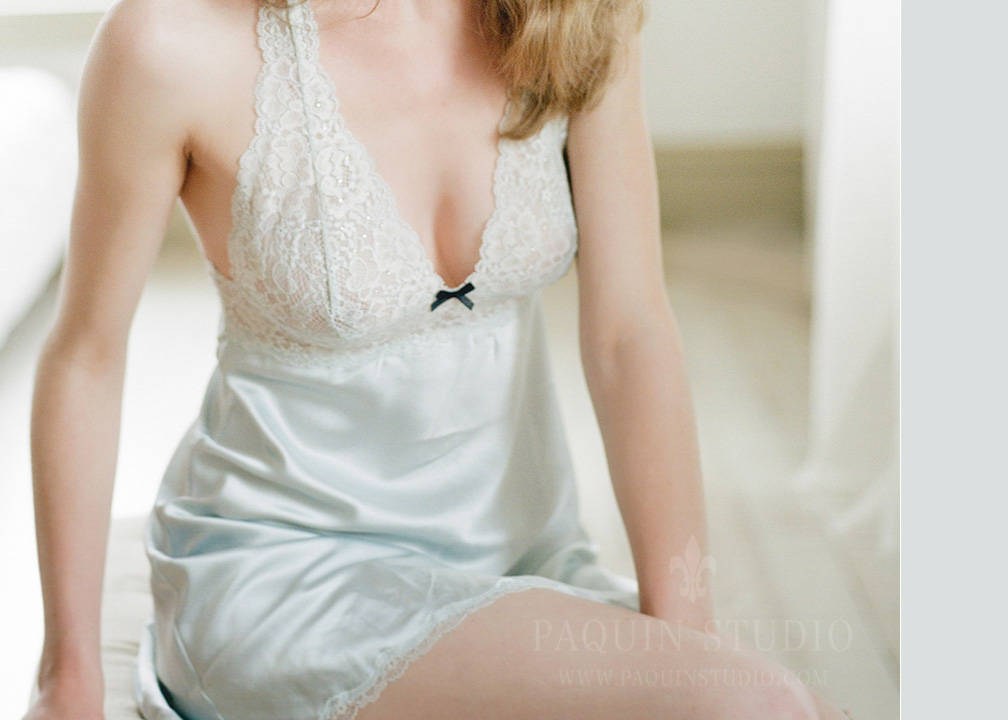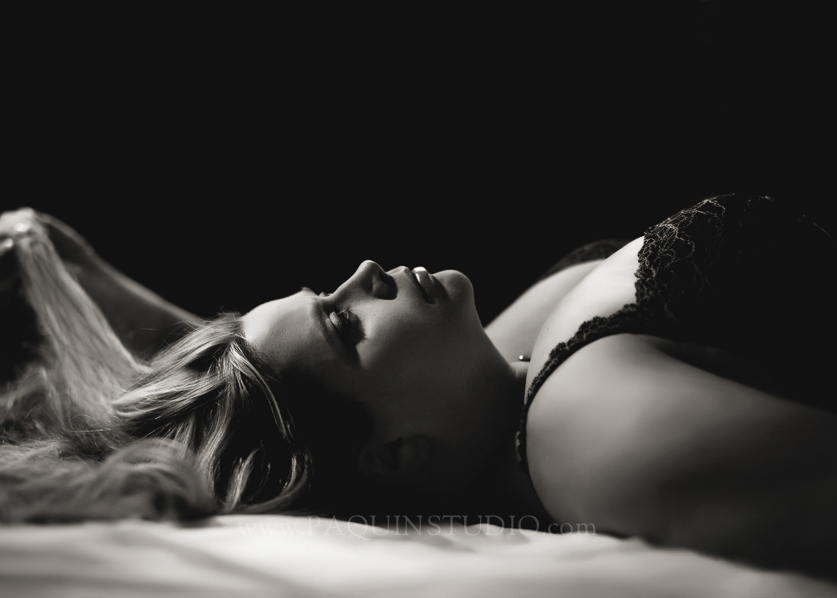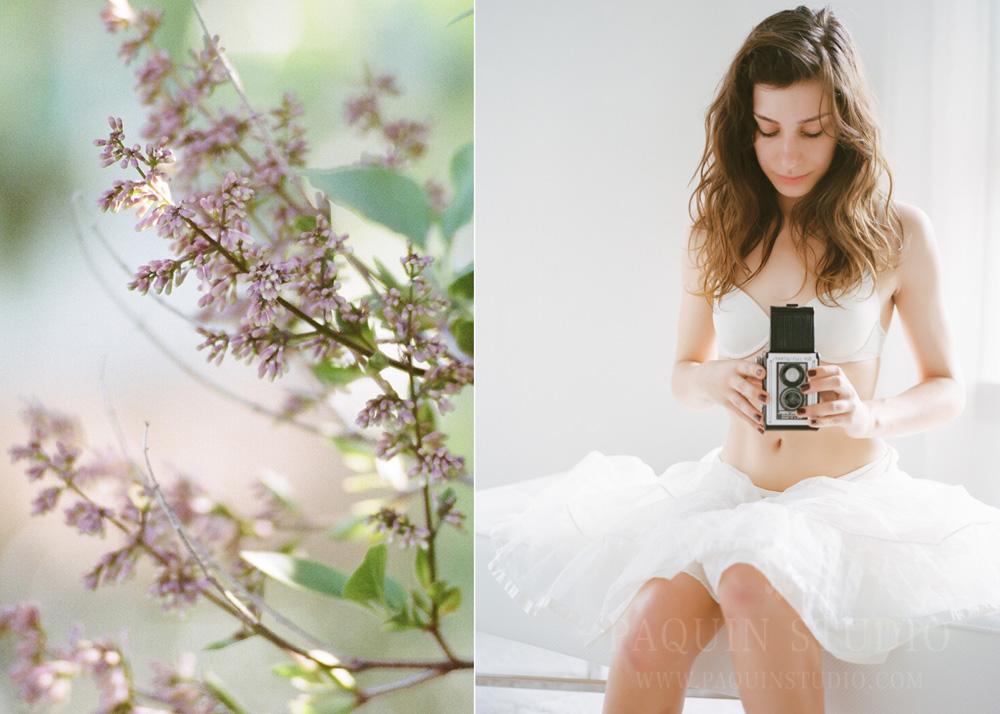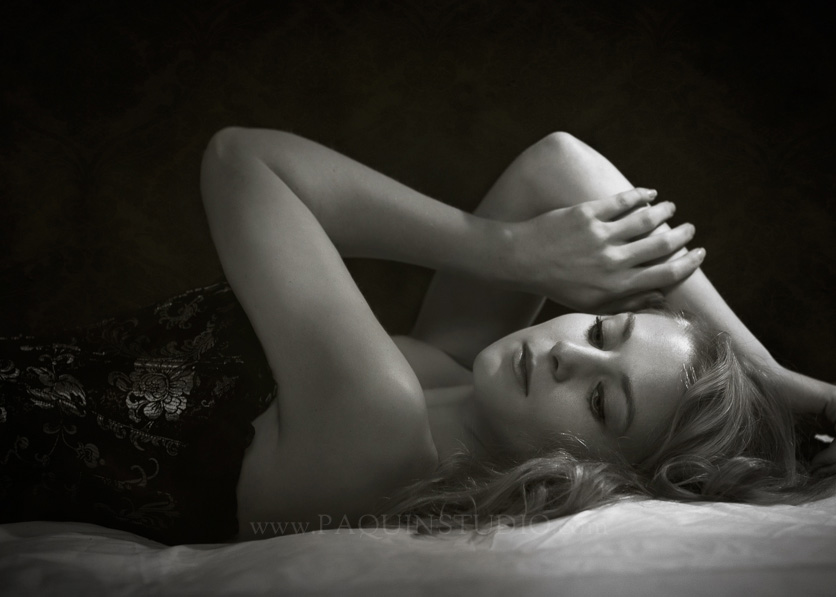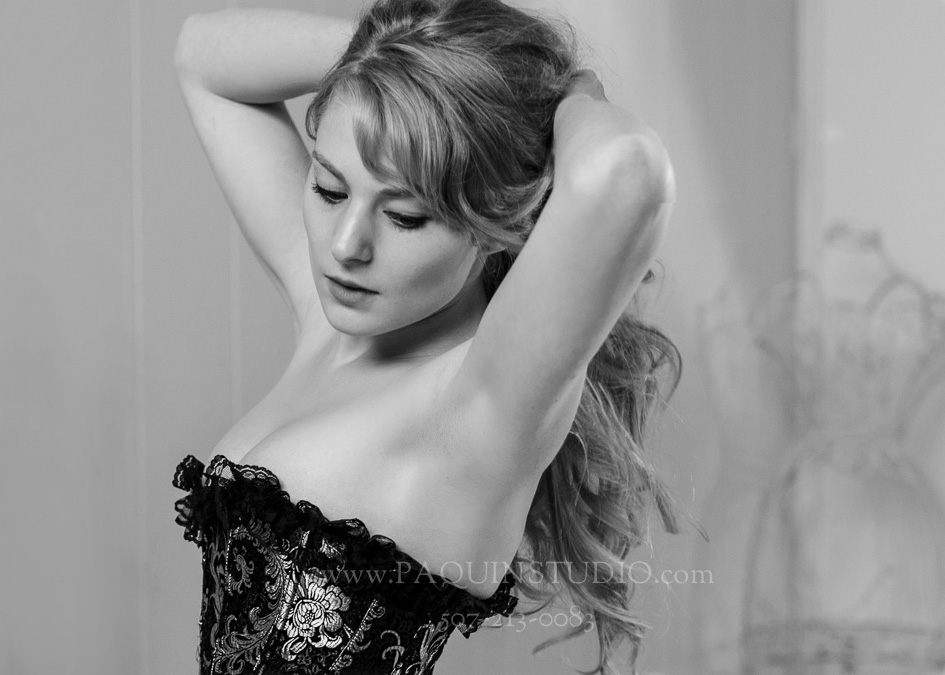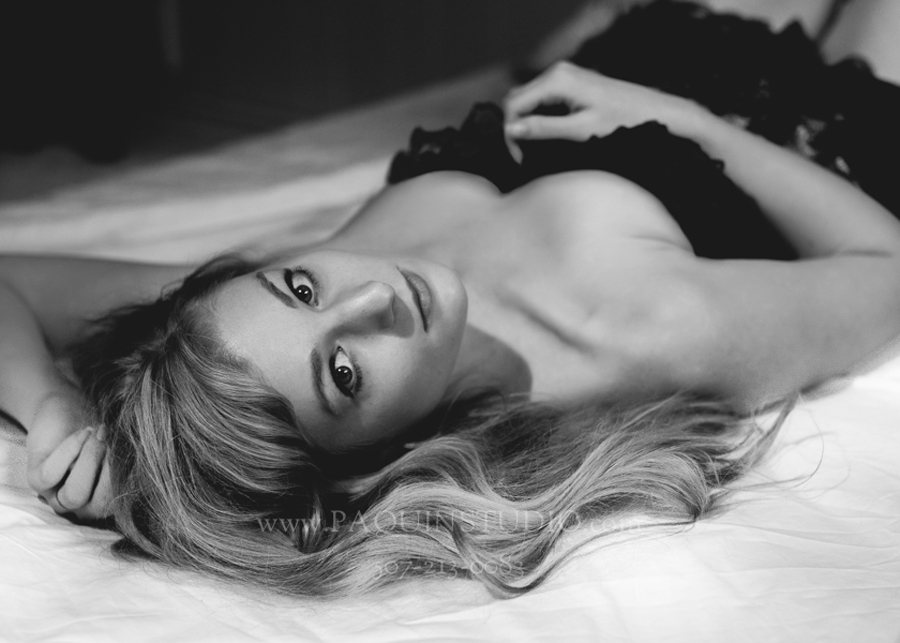 Collections are designed to fit most budgets and include gorgeous custom books and digital options.
Collections start at $450 for a session and digital files.
All products are beautifully packaged so they are ready to present to the one you love.
Please fill in the short form below for more detailed information
Be sure to use a valid email address, or you'll miss the info.

You do amazing work! I could not be more satisfied! Thank you for everything! It was such a great experience — B
It was a pleasure working with you, you made it comfortable and easy –K –

Ideas from Pinterest: